Microsoft plans to add more than 40 apps to its Xbox Live service worldwide in the coming months, the company announced Tuesday, offerings that include Flixster, MTV, Maxim, The CW Network and Vimeo in the United States.
Many of the new Xbox Live apps will be rolling out in the "coming weeks," according to Larry Hyrb, Microsoft's director of programming for Xbox Live, but some such as Cnet, Karaoke, Maxim and Microsoft's cloud storage offering, SkyDrive, will be immediately available.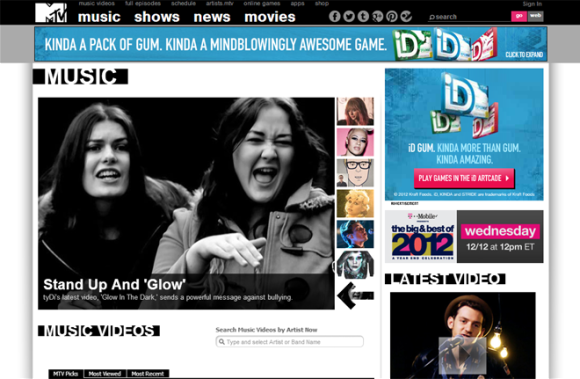 Hyrb, also known by his Xbox Live gamer tag Major Nelson, said, "You should be able to download these apps from the Xbox Live marketplace starting today," in a Major Nelson blog.
"Give it some time though," he warned gamers, "we're rolling out a lot of apps at once and it may take a day or two for all the apps to arrive."
The latest additions will help feed a growing trend on Xbox Live – increased use of the gaming console for non-gaming entertainment. According to enthusiast site Gamasutra, such use increased 43 percent in the past year.
Adding content to Xbox Live will also help stoke interest in the game box's ecosystem, since a new version of the console is rumored to be at least a year away.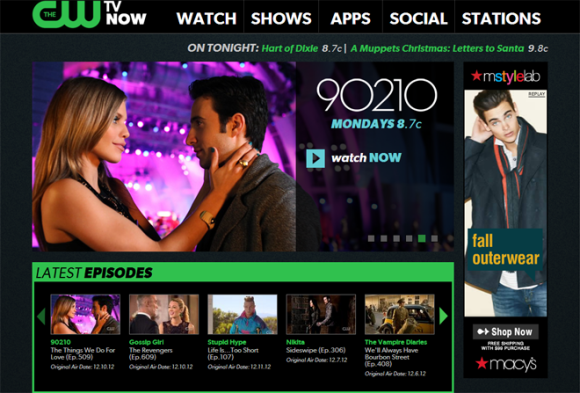 New offerings appearing on Xbox Live in the coming months include:
All3M (United Kingdom, United States)
Ameba TV (Canada, United States)
ARTE (Germany, France)
Azteca (Mexico)
Canalplay Infinity (France)
CBC's Hockey Night (Canada)
CrunchyRoll (Majority of LIVE Regions)
Deezer (Majority of LIVE Regions)
Eredivisie Live (Netherlands)
Fightbox (Austria, Germany, Spain, France, Ireland, Italy, Sweden, United Kingdom)
Flixster (United States)
GameTrailers (Australia, Canada, Germany, Spain, France, Italy, Japan, Mexico, United Kingdom, United States)
Globosat Muu (Brazil)
Gulli Replay (France)
HBO Nordics (Denmark, Finland, Norway, Sweden)
IndieFlix (Australia, Canada, Ireland, New Zealand, United Kingdom, United States)
Livesport.tv (Austria, Belgium, Germany, Denmark, Spain, Finland, France, Ireland, Italy, Netherlands, Norway, New Zealand, Sweden, United Kingdom)
Machinima (Majority of LIVE Regions)
Maxim (United States)
MTV (United States)
MyTF1 (France)
MyTF1VOD (France)
Napster (Germany, United Kingdom)
Pathe Thuis (Netherlands)
PBS (United States)
PopcornFlix (United States)
Rai TV (Italy)
Sainsbury (United Kingdom)
Saraiva (Brazil)
SBS (Netherlands)
SF Anytime (Denmark, Finland, Norway, Sweden)
Slacker Radio (Canada, United States)
SPORT1 (Austria, Germany)
The CW Network (United States)
Televisa (Mexico)
TV3 (Spain)
Viaplay (Denmark, Finland, Norway, Sweden)
Vidéo à la Demande d'Orange (France)
Vimeo (United States)
VIVO Play (Brazil)
Watchever (Austria, Germany)
Zattoo (Germany)
Ziggo (Netherlands)