You've seen the top queries from Yahoo,Ask and Bing, now it's time to see what the world was like in 2012 as reflected through searches on Google, the world's most popular search engine. Google's end-of-the-year lists focus on trending topics that had the highest amount of traffic over a sustained period in 2012 such as PSY's Gangnam Style, Hurricane Sandy, the third-generation iPad, and HBO's "Game of Thrones."
This year's Google Zeitgeist includes the top trending searches for gadgets, people, events and Google+ hashtags from around the globe and similar lists specific to the U.S.
Google says 2012 saw 1.2 trillion searches in 146 languages worldwide. So what was everyone searching for in 2012? Here are some of the highlights.
The World
PSY's Gangnam style was Google's second-most searched for topic in 2012, and became the most watched video in YouTube history.

Trending searches
The tragic death of singer Whitney Houston in February topped the world's trending searches list for 2012, followed by PSY's hit song Gangnam Style, which Google says also became the most watched video in YouTube history. Rounding out the top 5 were Hurricane Sandy, iPad 3, and Diablo 3.
Whitney Houston
Gangnam Style
Hurricane Sandy
Diablo 3
Kate Middleton
Olympics 2012
Amanda Todd
Michael Clarke Duncan
BBB12
Trending consumer electronics
When it comes to gadgets, Apple captured the imagination of the world with the third-generation iPad, which featured 4G LTE connectivity, Retina display and a better camera. Coming in second place was theSamsung Galaxy S III, followed by theiPad Mini,Nexus 7, and Galaxy Note 2. Surprisingly, the iPhone did not rank in the top 10 consumer electronics for 2012, according to Google.
Trending people
Since she was at the top of the worldwide trending list, it's no surprise to see Whitney Houston at the top of the world's trending people searches. The Duchess of Cambridge, Kate Middleton, was the second person in the trending people searches list, followed by Amanda Todd, a Canadian girl who tragically took her life after enduring bullying at school. Actor Michael Clarke Duncan, who passed away in 2012, was fourth on Google's trending people, and English-Irish pop boy band One Direction took fifth. Daredevil skydiver Felix Baumgartner also made the top 10, coming in in sixth place. NASA's mohawk guy did not make the list.
Whitney Houston
Kate Middleton
Amanda Todd
Michael Clarke Duncan
One Direction
Felix Baumgartner
Jeremy Lin
Morgan Freeman
Joseph Kony
Donna Summer
Google+ hashtags
Hashtags on social networks such as Twitter and Google+ can give you a sense of the issues and moments that people were sharing with one another during the year. In 2012, Google+ users worldwide were obsessed with SOPA, Awesome, Hurricane Sandy,Google I/O 2012 and the Mars Rover Curiosity.
#Awesome
#Sandy
#Debate
#BlastFromThePast
#Eastwooding
The U.S.
Top trending searches
Just like the rest of the world, Americans searched more for Whitney Houston than anything else among trending searches in 2012. Hurricane Sandy was the second trending topic, followed by the presidential election, Suzanne Collins' "Hunger Games," and Houston Rockets superstar Jeremy Lin.
Whitney Houston
Hurricane Sandy
Election 2012
Hunger Games
Jeremy Lin
Olympics 2012
Amanda Todd
Gangnam Style
Michael Clarke Duncan
KONY 2012
Events of 2012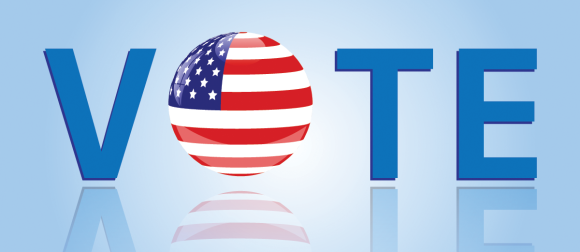 Hurricane Sandy was the top trending event in the U.S. for 2012. The Category 2 storm's impact was estimated at more than $65 billion in damage and affected millions in the U.S. The presidential election that saw President Barack Obama win reelection came in second, followed by the Super Bowl, Olympics, and UEFA Euro 2012.
Hurricane Sandy
Presidential election
Super Bowl
Olympics
UEFA Euro 2012
KONY Movement
SOPA protest
Aurora shooting
Trayvon Martin case
Hurricane Isaac
Trending gadgets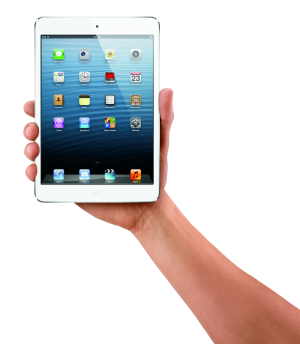 The top trending gadget in the U.S. was thethird-generation iPad, followed by the iPad Mini, Samsung Galaxy S III, Kindle Fire, and Nexus 7. Only one phone made it into the top 5 trending gadgets, but overall the list was split between phones and tablets.
Samsung Galaxy S3
Kindle Fire
Nexus 7
Microsoft Surface
Galaxy Note 2
Trending phones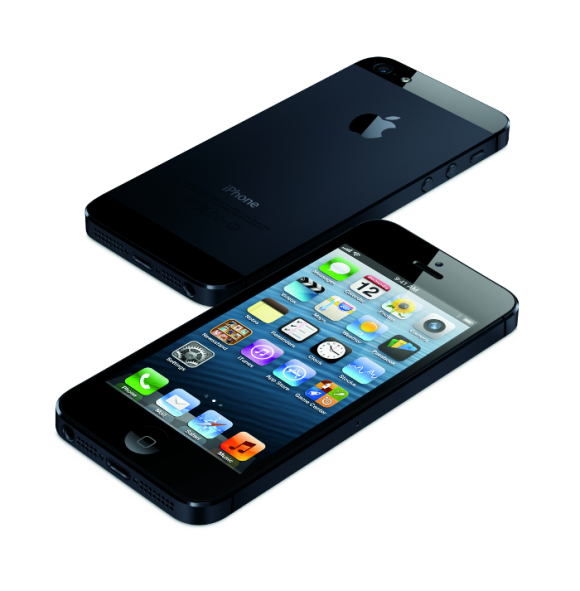 The top five trending phones on Google for 2012 were all about Apple and Samsung. Even though the Galaxy S III was the only phone in top 5 trending overall gadget searches, the iPhone 5 topped the trending charts for mobile phone searches. Apple's iPhone 4S came in second place, followed by the Galaxy S III, the Galaxy Note, and the Galaxy Note 2. Proving it still has some life left, BlackBerry devices took sixth and seventh place, followed by Windows Phone topics, and Motorola's Droid Razr rounded out the top 10.
Samsung Galaxy S III
Galaxy Note
Galaxy Note 2
Nokia Lumia 900
Trending people
The top 5 trending searches for people in the U.S. was almost exactly the same as the global trending list with Whitney Houston, Kate Middleton, Amanda Todd, and Michael Clark Duncan making the list. The U.S. was more interested in Jeremy Lin (who came in second), and less interested in One Direction.
Whitney Houston
Jeremy Lin
Amanda Todd
Michael Clark Duncan
Kate Middleton
One Direction
Morgan Freeman
Peyton Manning
Joe Paterno
Paul Ryan
This year's Zeitgeist 2012 is so chock full of 2012's top trending moments, films, TV shows, gadgets and people that we couldn't possible cover the entire Google report here. But you can check it out for yourself on Google's Zeitgeist 2012 site to find out the top trending searches for video games,mobile and tablet apps, and the most searched for movies in 2012.