At a Glance
Expert's Rating
Pros
Modern and unique
Very legible
Cons
Only one weight is free
No bold face
Our Verdict
Contemporary serif TrueType font Jura remains legible when small, but carries its weight at large font sizes, too. It's an excellent all-around font, and it's donationware, too.
There are no hard edges in contemporary serif Jura. All the corners and angles are elegantly smoothed, which brings to mind the Isle of Jura (in Scotland's Inner Hebrides) more than the sub-alpine Jura Mountain Range. Designer Ed Merritt offers Jura as donationware at tenbytwenty.com.
Jura has much more even line thickness than many other serif fonts. Jura a less calligraphic type than traditional Times New Roman, but it's not marker-drawn either—and the serifs blend easily into the strokes, giving Jura a unique look. Like most serif fonts, Jura includes the letter-press style lower case a and g, although the g has an interesting flat bottom that matches the modern, short ascenders and descenders of this typeface.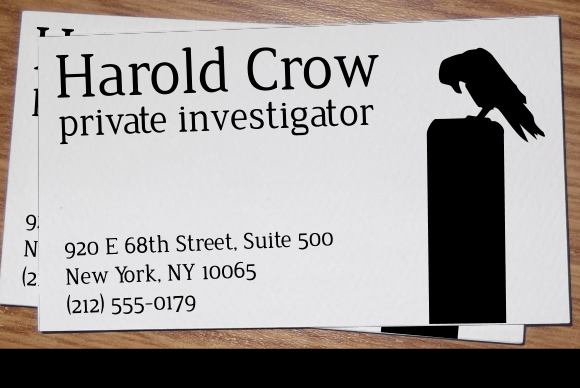 Jura is quite legible at very small text sizes, but it's also interesting enough to be used for display purposes. The Jura typeface has regular, bold, an oblique italic-style, and bold-italic faces, which in turn all include all upper and lowercase, numbers, punctuation, diacritics, some special characters and mathematical glyphs.
Jura is donationware that's downloadable for free for personal and commercial use; but if you're making money, consider donating to designer Ed Merritt via his Ten by twenty website.
Note: The "Download Now" button on the Product Information page takes you to the vendor's site, where you can download the latest version of the software.