Technology giants Google and Apple shared some holiday cheer and a little self-promotion online in the form of ads recently posted on YouTube.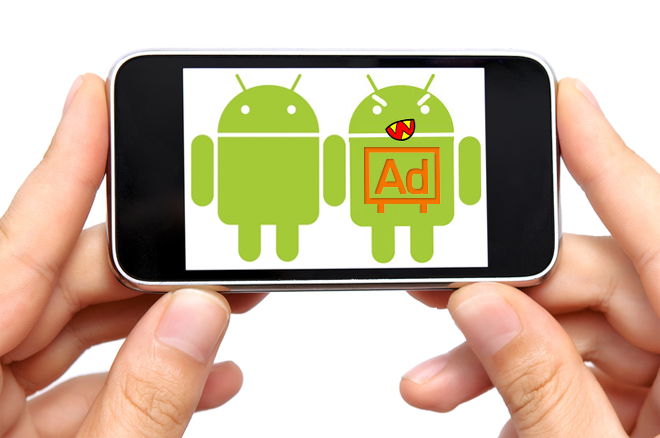 GoogleMobile's ad — a cheesy production that has garnered more than 125,000 views — stars the little green Android guy who seems to feel left out of a holiday party.
In the spot, one observant Google employee notices the forlorn plastic icon and proceeds to surround him with Android devices that play video, including a snowy winter scene, a colorful Christmas tree and a roaring fire. Friends of the diminutive character magically emerge, all oddly wearing winter hats just like the Google employees.
Never mind that Google is headquartered in sunny California. And even though the Android icon doesn't have a mouth, or fingers, you get the feeling he's smiling and giving the nice man a smile and thumbs up at the video's conclusion.
Look for cameos from Nexus 7 and 10 docks:
Apple's ad is a bit more subtle and simply shows an iPad and an iPad mini next to each other on a white backdrop. On the tablets, which are sure to be found under plenty of people's trees on Tuesday, a girl uses Facetime to sing "I'll be Home for Christmas" to her grandfather. This one beats Android's count with more than 180,000 views.
Sound off on which company does a better job showing off its technology.
While you're contemplating that answer you might head over to the Nexus account on Google+, where Android Police noticed Google has shared some lovely holiday images there.
The post reads, "We made some 'Happy Holiday Cards' to share with you this holiday season! Pass them along to friends and family by sharing this post and be sure to download the full high-resolution files … they make great wallpapers for your phone, tablet or desktop. Enjoy!"