LAS VEGAS—Ford's big announcement at CES was the launch of a developers program to entice third-party software makers to build programs as part of its automobile app ecosystem called SYNC AppLink. Dovetailing the news, Ford says it has formed nine new partnerships with app developers from its three app categories: News and Information, Music and Entertainment, and Navigation and Location.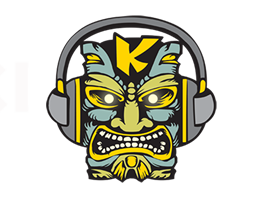 In the News and Information category, Ford partnered with The Wall Street Journal, USA Today, and Kaliki. The Wall Street Journal's mobile app now works over Ford's SYNC AppLink, and has both live and on-demand radio programming so that drivers can stay on top of the news. USA Today's mobile app is similar—drivers can have USA Today headlines and news read to them (in a natural, human voice) over their car's speaker system. Kaliki is a free magazine app that, when hooked up to SYNC AppLink, features radio talent reading magazine articles and news stories.
In the Music and Entertainment category, Ford partnered with Amazon Cloud Player, Aha Radio, Rhapsody, and Greater Media. Drivers can now stream music from the Internet using Amazon Cloud Player, Aha Radio, or Rhapsody, though they may need a subscription. Greater Media offers up streaming local radio channels, so that drivers can listen to their favorite channels no matter where they are. All music streaming requires (and uses, sometimes heavily) a mobile data plan.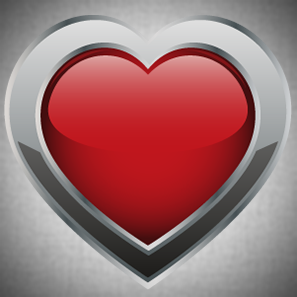 Finally, in the Navigation and Location category, Ford has partnered with Glympse and BeCouply. Glympse is an app that lets you tell your friends and family where you are with automatic updates (and ETAs). This way, you don't have to be constantly texting or calling people when you're on your way to the party—they can just check Glympse to see where you are and when the app thinks you'll get there. BeCouply, which was created by a guy for his girlfriend (aww), is a date-finding app. The BeCouply app lets you find cool places to take your date, based on what you want to do. For example, if you want to go bowling the app will list local bowling places and even direct you straight to them.
Not all of these apps currently work with Ford's SYNC AppLink—some of them are still in testing. Several of Greater Media's apps, including 101 WRIF (a local Detroit radio station), currently work with SYNC AppLink. However, BeCouply is still in testing (though it is available on iOS), and does not work with AppLink vehicles.
For more blogs, stories, photos, and video from the nation's largest consumer electronics show, check out complete coverage of CES 2013 from PCWorld and TechHive.