Google says no donkey was harmed in response to rampant rumors that one of Google's Street View fleet flattened a mule on a dusty Botswana road. In a Google Lat Long blog post titled " Never ass-ume" on Wednesday, Kei Kawai of Google Maps, tried to put the rumors to rest.
"It looked to some that our car had been involved in an unseemly hit and run, leaving the humble beast stranded in the road," wrote Kawai. "As our imagery below shows, the donkey was lying in the path – perhaps enjoying a dust bath – before moving safely aside as our car drove past."
For the past several days concerned Internet citizens at Reddit and Twitter have studied a series of Street View images and convinced themselves Google is guilty of killing a donkey. Believe it or not, it wouldn't have been the first time a Google Street View car was accused of being involved in a hit and run. In 2009 Street View images showed what looked like a deer getting hit by one of Google's cars.
As for Google's donkey-gate, Kawai explains "Because of the way our 360-degree imagery is put together" it makes it look like the donkey was hit. It's hard to say if Google's denial can stop the bad puns from flooding the interwebs.
"Botswana Department of Transportation is just testing new road materials. Here they are trying a small patch of ass-phalt," said Reddit user gb877.
"That donkey's name was Bing," said another Redditor.
It's too early to tell if Google is trying to burro the evidence, but that is how jackass conspiracy theorist view the situation.
Here's what really happened, according to Google.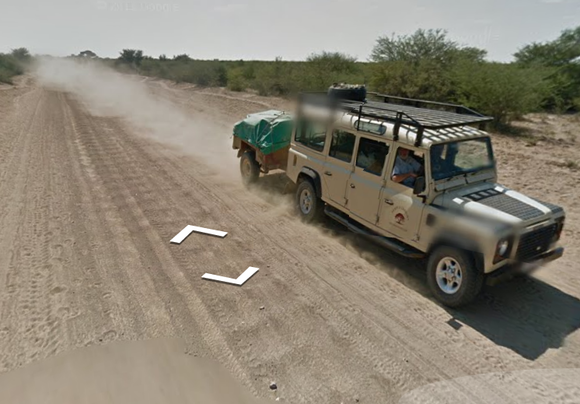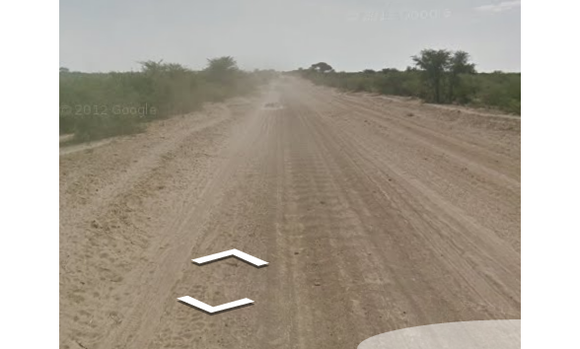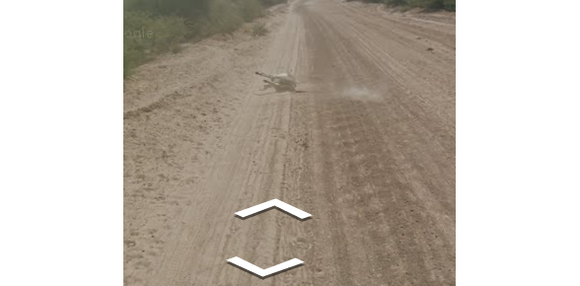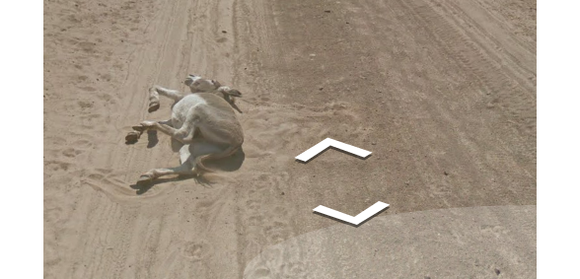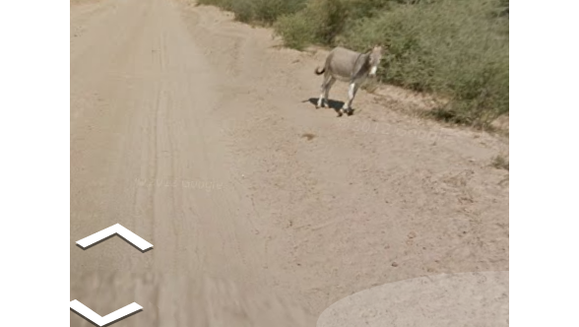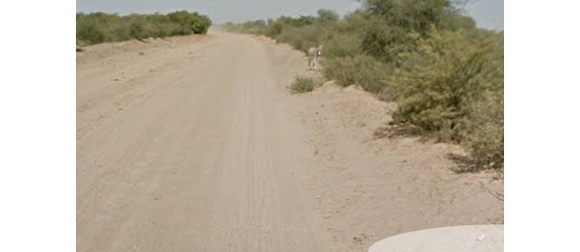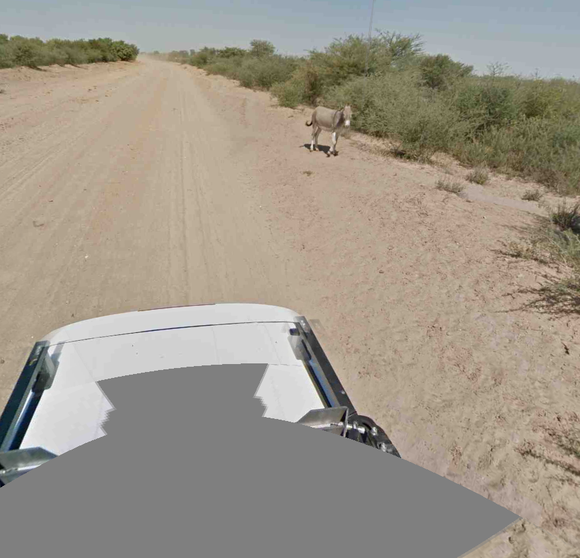 If you'd like to check out the area for yourself you can find the donkey on Google Maps.
As for the ass-uming the worst with donkey-gate, Google's Kawai says "I'm pleased to confirm the donkey is alive and well."