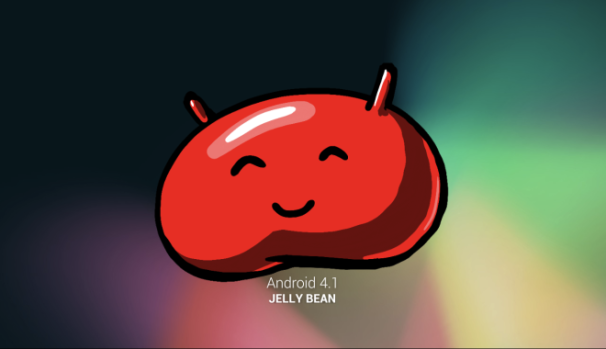 Okay, this is kind of awesome. A developer by the nickname Hashcode on the XDA-Developers forum recently succeeded in porting Android 4.1 Jelly Bean to the Amazon Kindle Fire.
Though the initial build is still far from perfect–performance issues, HD codecs woes, Wi-Fi problems and various other things still need to be ironed out–I can't say I'm not excited about the prospect of making my Kindle Fire a more effective machine.
For those of wondering why I would even consider risking the possibility of my Kindle Fire turning into a 7″ paperweight, it's because the list of features is just that enticing. To give you an idea as to what I'm talking about, the Android 4.1 Jelly Bean port will grant you independence from the Amazon Store and access to Google's Play Store. (Granted, you can achieve the same thing by sideloading certain other apps, but few of them come in such a shiny, streamlined package)
Of course, Amazon doesn't exactly approve of the idea of you re-wiring the Kindle Fire to fit your personal preferences. In fact, it's pretty much in violation of their Terms of Services and will likely void your warranty, so in the event that you fail at making this work, you won't be able to cry on customer support's metaphorical shoulder.
But what's life without a little bit of risk? If you're keen on making the transition, you can find all the necessary over at the XDA-Developers forum.
[XDA-Developers via CNET]
Cassandra Khaw is an entry-level audiophile, a street dancer, a person who writes about video games for a living, and someone who spends too much time on Twitter.
Like this? You might also enjoy…
Get more GeekTech: Twitter – Facebook – RSS | Tip us off