Blizzard Entertainment has announced a release date for World of Warcraft's new Mists of Pandaria expansion: September 25th, 2012. The expansion will add a bevy of new features including a new Pandaren race, a new class (the Monk), a new continent to explore and an exciting new pet battle feature.
Blizzard is doing something new with this expansion, offering a "digital deluxe" edition of the Mists of Pandaria that includes a few extra goodies. Customers can choose to purchase the standard Mists of Pandaria upgrade for $40 or shell out $60 for the digital deluxe edition, which features an exclusive flying mount, an exclusive pet and panda-related goodies in Diablo III and Starcraft II. Previously these kinds of extra perks were only available to customers who purchased physical Collector's Edition copies of Blizzard games; a physical Collector's Edition of Mists of Pandaria will also be available for $80 in your local retail outlets and feature additional extras, like a behind-the-scenes DVD and a mousepad featuring the new continent of Pandaria.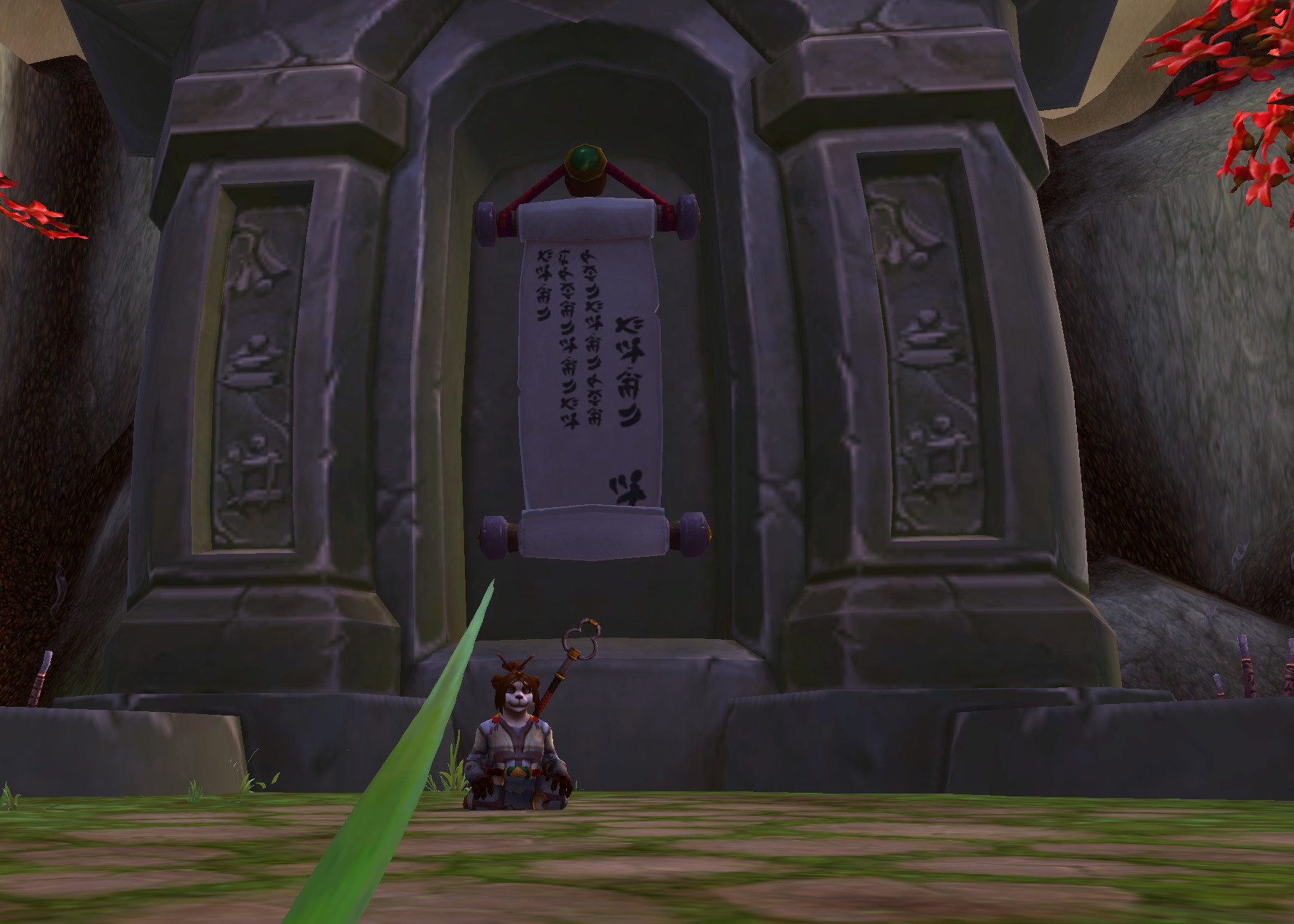 We took a look at Mists of Pandaria's beta earlier this year and found a lot to be excited about. but it's been a volatile year for the MMO market. Star Wars: The Old Republic launched to much acclaim and impressive subscription numbers (peaking at over 2 million users) but quickly collapsed back down. WoW itself is down several million subscribers from it's all-time high of 12 million users; in the face of new competition like The Secret World and the upcoming Guild Wars 2, it will be interesting to see how gamers respond to Mists of Pandaria's more casual tone.