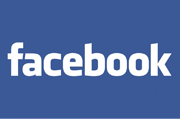 An HTC-built Facebook smartphone may debut as early as mid-2013, according to a new online report. There's no word on the hardware, but the purported new handset would include a "modified operating system," according to Bloomberg. It's not clear whether that suggests Facebook is basing its phone OS on Android or a lesser-known open source mobile platform such as Tizen.
The latest Facebook phone news comes hours before the social networking site announces its first quarterly earnings report since becoming a publicly traded company in May.
Bloomberg's report follows an article in May from The New York Times that said Facebook was working on a smartphone due out in 2013. The Times also reported Facebook hired a team of former Apple engineers to help build the device. Bloomberg also says Facebook hired former Apple employees, but the new report claims the team is there to improve Facebook's iPhone and iPad applications.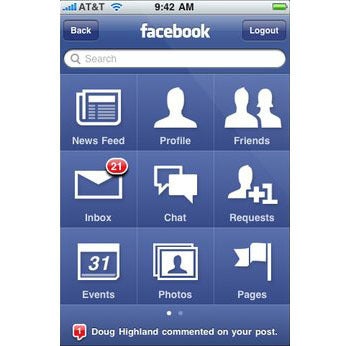 A Facebook official declined to comment on the Bloomberg report, saying only that Facebook was "working across the entire mobile industry; with operators, hardware manufacturers, OS providers, and application developers to bring powerful social experiences to more people around the world."
Speculation about a Facebook phone has been circulating since 2010, but only in recent months have the claims started to seem more plausible. Facebook has been hard at work breaking down its service into separate mobile apps including messaging, basic social networking, photo sharing, and, most recently, Facebook Page management. Facebook in June also launched App Center, a showcase of mobile and PC applications that integrate with the social network.
Facebook is currently focused on mobile as it tries to figure out a way to make some money off its huge online audience. The company says more than half of its 901 million active users use a mobile version of Facebook every month; however, Facebook has yet to figure out how to monetize its mobile products with advertising or other forms of revenue.
Facebook's first earnings report is scheduled for 2 p.m. Pacific/5 p.m Eastern Thursday, and you can bet the analysts on that call will be asking about the possibility of a Facebook smartphone.
Connect with Ian Paul (@ianpaul) on Twitter andGoogle+, and with Today@PCWorld on Twitter for the latest tech news and analysis.