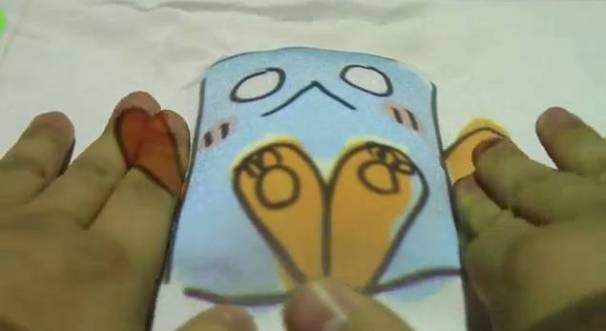 Kids these days are lucky. Not only are they spoiled for choice in the video games department, they also have things like the ClaytricSurface to look forward to. The result of a collaborative effort between members of Tokyo's University of Electro-Communication, the ClaytricSurface is an interactive surface with an intriguing twist: dynamic softness control.
The ClaytricSurface comes with a control bar that allows you to change its pliancy from soft and squishy, to rigid and moldable.
Depressingly, it's still nowhere near commercial release, something that can be partially attributed to the demanding hardware requirements. To run the ClaytricSurface in its current state, you would need a projector to beam down the system's interface, a depth camera to register your movements, a vacuum pump to control the surface medium, the particle table itself, a control circuit and a PC to bring it all together.
On top of what they have so far, the people responsible for the ClaytricSurface have also come up with a handheld mold which can generate 2.5 dimensional shapes with the help of small vacuum pumps. The mold can be used in conjunction with the surface to easily create more complex shapes and designs.
[Via SIGGRAPH2012]
Cassandra Khaw is an entry-level audiophile, a street dancer, a person who writes about video games for a living, and someone who spends too much time on Twitter.
Like this? You might also enjoy…
Get more GeekTech: Twitter – Facebook – RSS | Tip us off