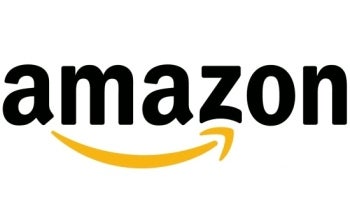 Consumer electronics buyers can find some good August deals on laptops and HDTVs, but will have a tough time bargain-hunting for Amazon and Apple products, unless they are willing to wait.
April may be the cruelest month for the soul, but this August should largely be a limbo month.
If you're shopping for a tablet, you might want to put your desires on the back burner this month. Amazon will be refreshing its Kindle Fire line in September, if not sooner.
However, there will be deals in other product categories, such as laptops based on Intel's Sandy Bridge and Ivy Bridge chips and 46- and 55-inch HDTVs.
If you can be patient, though, it might be worth the wait for some of your favorite devices.
Not only will the next Fire model likely include features that make it very competitive with Google's Nexus 7 tablet, but it will probably depress the price of the first generation Fire. According to DealNews.com, after the release of Fire 2, the price of the original tablet could sink to $169. Others believe the price could be even lower: $149.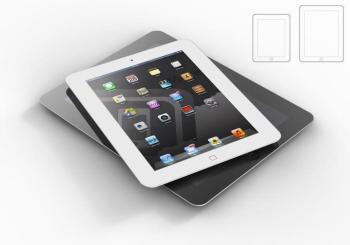 The possible introduction of a 7-inch iPad by Apple in September gives tablet buyers a lot to think about.
Given the present pricing structure of Apple's products, that product could start selling at $299, or if aggressively priced, at $250. That could put price pressure on the entire competing tablet market, meaning more deals across the board for tablet shoppers.
For hard core iPhone fans, August will be agonizing. They will be tortured with rumors about the new iPhone, but they won't be able to get their hands on that model until September. iPhone devotees who are shopping for an upgrade of their Apple mobile but want the latest and greatest should be chomping at the bit, too. Historically, a new iPhone has a ripple effect on pricing. So shoppers who see an iPhone 4 or 4S, with Siri, in their future will also have to sit on their wallets until September to satisfy their desires.
Apple's iPhone refresh could also present a problem to shoppers of accessories for the device. It's strongly rumored that Apple will be tinkering with the connector size of the new iPhone. If that's the case, current accessories will look old in a hurry. "Old" usually means price drop. But that won't happen until the new iPhone is introduced.
One thing shoppers can count on in August is classic "back to school" bundles. To capitalize on some of these deals, some kind of student identification, such as a valid .edu mailing address, is required, but at places like the Sony Store or OfficeMax, it's not. Typical bundles include a laptop, printer and case and can be found as low as $298.
If you're just interested in the latest laptop, units based on Intel's latest Ivory Bridge chip reached a new low in July, $548, according to DealNews.com. The deal-searching site recommends shoppers look for 14- to 16-inch Ivory Bridge notebooks from Lenovo, Dell, or HP in that price range during August.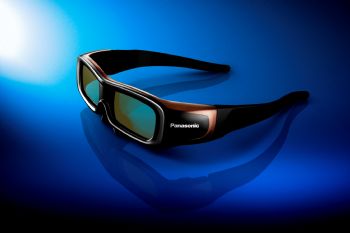 If you can get by with retro tech, the price of Sandy Bridge-based deskbooks — notebook computers that are desktop replacements — may start coming down in August from their stagnant price of around $800 over the last two months, the deal site said.
It also noted that the price of MacBook Airs with Sandy Bridge chips are being aggressively priced. An 11-inch model has been seen selling for as low as $740.
While the dog days of August typically don't have TV deals worth howling about, DealNews notes that 46-inch 2D HDTVs and 55-inch 3D TVs will be attractively priced during the month. It reports that during July, 46-inch, 1080p, name- brand TVs were selling for as low as $449. August shoppers should be looking for deals at or below that price, it recommended.
Meanwhile, 55-inch 3D TVs hit a price point in July not seen since Black Friday 2011, $999. So shoppers in August should be looking at that price as a starting point when hunting for TV models in that category, it advised.
Follow freelance technology writer John P. Mello Jr. and Today@PCWorld on Twitter.