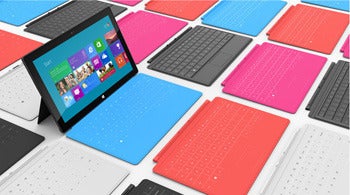 It looks like PC makers are going to have to get used to having Microsoft as a competitor, because the company is already at work on more Surface PCs.
Immediately after announcing its first Windows-based Surface tablets in June, Microsoft started seeking engineers and managers to build the "next generation" of Surface devices. The job listings, which were first spotted by TechRadar, were posted between June 18 and August 2, and are still visible on the Microsoft Careers Website.
"The Surface Team focuses on building devices that fully express the Windows vision," several of Microsoft's job listings say. "… We are currently building the next generation and Surface needs you!"
Another listing mentions "our next generation Surface," and says that the Surface Team "focuses on lighting up Microsoft experiences with touch first computing." (In other words, don't expect a Surface desktop any time soon, unless a touch screen monitor is involved.)
Officially, Microsoft says it hasn't announced anything more than the two tablets revealed in June. When a Microsoft blog post from last week referred to Surface as "our new family of PCs," spokesman Frank Shaw insisted that the wording was "literary license" and nothing more.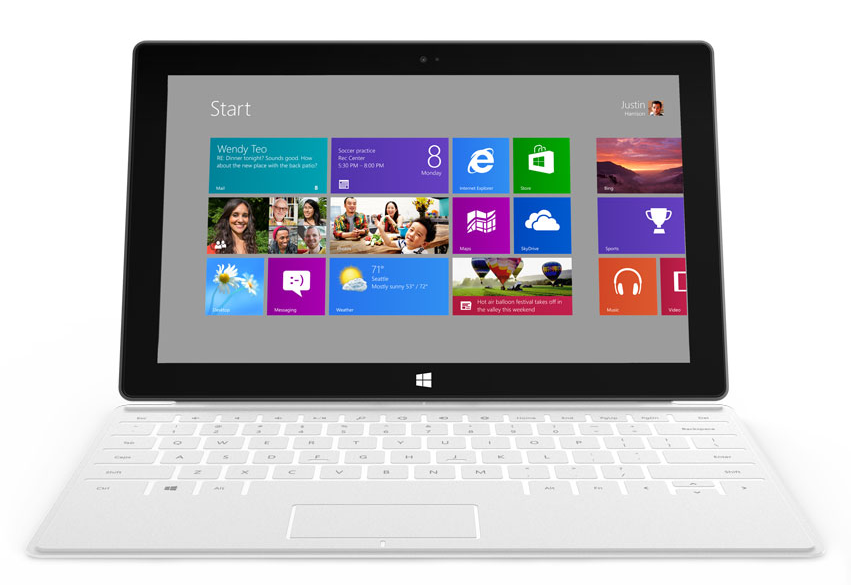 But it's not surprising that Microsoft would plan for additional Surface devices, especially if the first ones meet the company's sales targets. Microsoft expects to sell at least a "few million" of the tablets, which would be a respectable number for a first-generation device.
Still, the news isn't likely to sit well with PC makers, who will now have to compete against Microsoft for hardware sales. Though most PC makers have kept quiet about Surface, Acer CEO JT Want told the Financial Times that his company has warned Microsoft to "think twice" about releasing its own tablet.
"We think that Microsoft's launch of its own-brand products is negative for the whole PC industry," Acer spokesman Henry Wang told Bloomberg.
Unfortunately, PC makers are short on alternatives, so for now their best option is to try and come up with more appealing products. That may look like a negative for companies like Acer, but it seems like a win for consumers.
Follow Jared on Twitter, Facebook or Google+ for even more tech news and commentary.