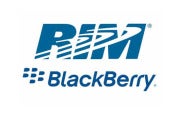 After Research in Motion launches BlackBerry 10 in early 2013, your next "BlackBerry" device could come from HTC, LG, Samsung or Sony. RIM is once again talking about licensing its touch-centric BlackBerry OS reboot to other manufacturers. The idea of BlackBerry software licensing has been bandied about ever since RIM CEO Thorsten Heins took control of the company in January. But in recent weeks, RIM has sounded closer than ever to partnering with former competitors to expand BlackBerry's reach beyond its stagnant U.S. user base.
"QNX [the software company RIM acquired in 2010] is already licensed across the automotive sector –we could do that with BB10 if we chose to," Heins told Bloomberg. "The platform can be licensed." Earlier in August, Heins told The Telegraph in London that RIM was "investigating" a licensing model, but that it was "way too early to get into any details." Soon after Heins spoke with the Telegraph, an analyst speculated that RIM might license its software to Samsung and that the companies were negotiating such a deal, a rumor that Samsung quickly denied.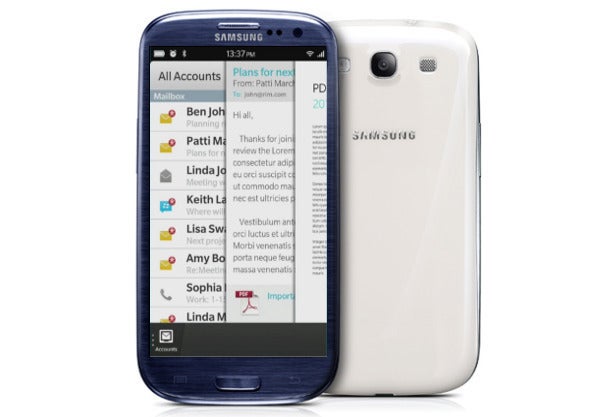 Nevertheless, speculation that BlackBerry 10 could be licensed to other manufacturers continues to surface, often sparked by comments from RIM's own CEO. The company hasn't committed to licensing yet, but it's a long time until we see BlackBerry 10. Before then, we expect to see a new iPhone, new Android devices, and an enterprise-ready version of Windows Phone.
That's bad news for RIM, which has already slipped to 10.7 percent of all U.S. smartphone users down from 17.2 percent in January, according to metrics firm comScore. To survive yet another wave of new smartphones, the company may have no choice but to offer BlackBerry software and services on non-BlackBerry devices.
Connect with Ian Paul (@ianpaul) on Twitter andGoogle+, and with Today@PCWorld on Twitter for the latest tech news and analysis.