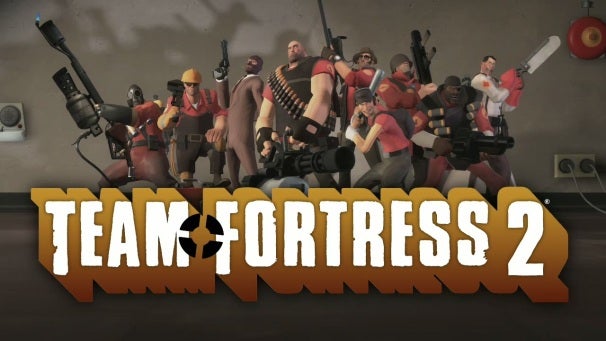 Free-to-Play FPS juggernaut Team Fortress 2 is finally releasing its long-rumored cooperative mode. After years of team-based deathmatches and flag captures, this week we'll see the release of the game's Mann vs. Machine update, which is expected to add a new mode that deploys a legion of robotic foes (shaped like TF2 classes, of course) for you to destroy with the help of up to 5 friends.
As usual Valve has orchestrated a three-day reveal of all the new modes, features, and weapons in their new patch. We can expect two more updates with even more news as the week continues. But the update already includes a new map along with 2 hilarious comics and the aforementioned confirmation of robotic hordes in TF2.
Note: When you purchase something after clicking links in our articles, we may earn a small commission. Read our affiliate link policy for more details.