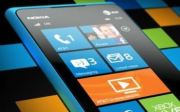 While Microsoft has committed to another version of its mobile operating system Windows Phone 7, it has remained silent on how that version of the OS will compare to its successor, Windows Phone 8. A document originating in France and attributed to Nokia has revealed some of the Windows Phone 8 features that will be absent from the last edition of Windows Phone 7.
Although it could not confirm the origin of the document with Nokia, Smartphone France said it was convinced of the document's authenticity.
Nokia did not respond to a request for comment on this story. Microsoft, through a spokesman, said it doesn't have anything additional to share about Windows Phone 7.8 at this time.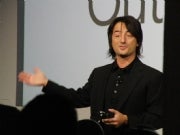 When Microsoft announced Windows Phone 8, Joe Belfiore, manager of the Windows Phone program, wrote in a blog post that WP7 users would not receive an upgrade to WP8.
"Windows Phone 8 is a generation shift in technology, which means that it will not run on existing hardware," he wrote. "BUT [Belfiore's emphasis] we care deeply about our existing customers and want to keep their phones fresh, so we're providing the new Start screen in this new [7.8] update."
According to a translation of the Smartphone France document, WP8 features missing from WP7.8 will be:
Over-the-air updates
Support for display resolutions greater than WVGA
Internet Explorer 10
Multi-core processor support
Window Phone Wallet
NFC
Real Multitasking
Support for MicroSD cards
Device management
Company hub
Secure boot and encryption
The months leading up to the launch of a new smartphone operating system are always a fallow one for a legacy system, but matters are made worse when older handsets associated with the OS weren't selling well in the first place.
That's the case with Windows Phone 7. A recent report from Nielsen, for example, pegged WP7's market share in the United States at 1.7 percent, even below the 4.1 percent of the Windows Mobile OS that preceded it. Worse yet, only 600,000 of the four million Windows Phone handsets sold worldwide by Nokia were sold in North America.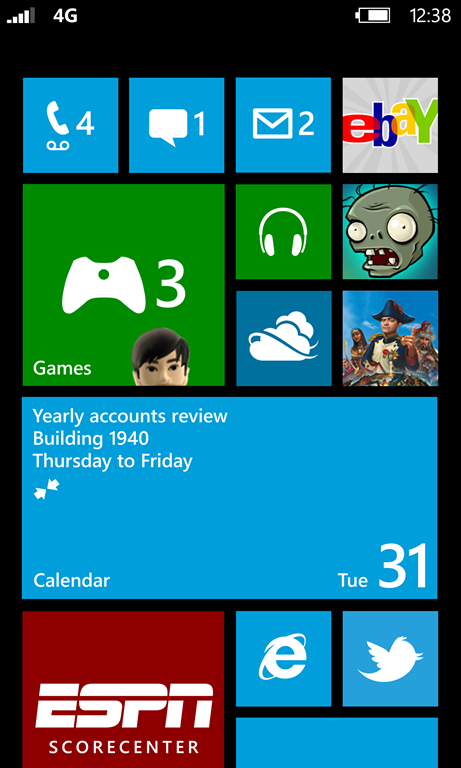 Windows Phone 8 devices are expected to start appearing on the shelves next month, reportedly a week before all smartphone news is saturated with the typical buzzstorm that surrounds the introduction of a new iPhone, slated to be unveiled around Sept. 12.
Making matters worse for Windows Phone 7 users is that WP8 won't be backward compatible. Windows Phone 7's swan song, WP7.8, will contain some cosmetic changes to give it some visual similarities to WP8, but that's it.
Windows Phone 7 has been around for roughly a year. Being sent to the dustbin of obsolescence after such a short period of time isn't going to sit well with many of the Microsoft faithful. However, Redmond is pledging to do better with WP8. It's pledging at least 18 months of support for the new mobile OS, which is still six months short of the typical two-year contract offered by the major carriers.
Follow freelance technology writer John P. Mello Jr. and Today@PCWorld on Twitter.