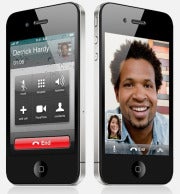 AT&T won't charge extra to use Apple's FaceTime over cellular networks as previously reported, but there's still a catch: Subscribers will need a new Mobile Share plan to use the video chat service on the network.
"AT&T will offer FaceTime over Cellular as an added benefit of our new Mobile Share data plans, which were created to meet customers' growing data needs at a great value," the company said in a statement. "With Mobile Share, the more data you use, the more you save. FaceTime will continue to be available over Wi-Fi for all our customers."
(See Related: AT&T vs. Verizon: Shared Data Plans)
Mobile Share is a new type of wireless plan that AT&T will launch on August 23. It allows users to share a single bucket of data across multiple phones, tablets and hotspots, and includes unlimited talk and text.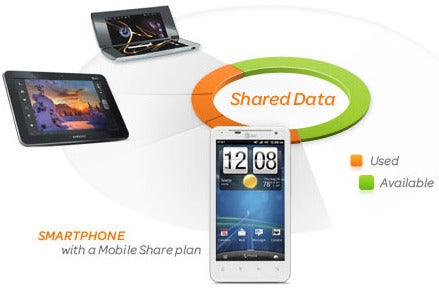 In general, Mobile Share plans are more expensive than basic individual and family plans, but they're a good value for subscribers who already use lots of voice minutes and text messages. It now seems that AT&T thinks it can use FaceTime as an additional lure for iPhone and iPad users.
As for the iPhone's other wireless carriers, Sprint has said that it will not charge extra for FaceTime over cellular, and the carrier does not offer shared data plans.
Last month, Verizon told GottaBeMobile that the "timing of any pricing conversations related to future versions of iOS is premature."
Follow Jared on Twitter, Facebook or Google+ for even more tech news and commentary.