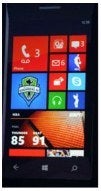 One down, two to go.
Windows Phone users will outnumber BlackBerry users in the United States by November, according to an analysis of Web usage data from StatCounter.
If the trend analysis proves true, Microsoft would be the number three smartphone player in the country, trailing Google and Apple by a lot. It would have only 2 percent of the market.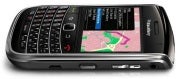 BlackBerry's U.S. user base has been slipping precipitously since the third week of the year, when it had more than 6 percent of the market, and will plummet to less than 6 percent in week 49, according to StatCounter.
The launch of a new range of Windows Phones in October or November in the United States is likely to accelerate the trend, cementing Windows Phone as a very minor third player in the United States, according to WMPoweruser, an independent Windows Phone community on the Web.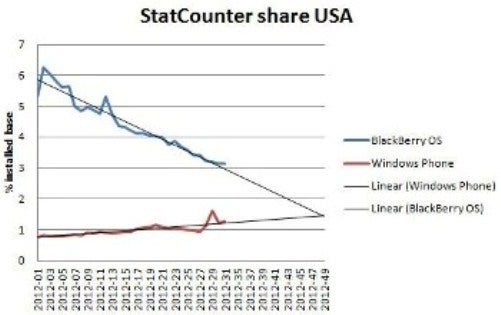 Microsoft and its major mobile partner, Nokia, have scheduled a media event for September 5, when it's expected the companies will announce the next release of Windows Phone, version 8. That version isn't backward compatible with the current edition of the OS, although that release of the software will receive one more upgrade, to version 7.8, to primarily make its interface look like WP8's.
By comparison, BlackBerry maker Research In Motion has been experiencing delays in rolling out the next version of its OS and won't have its Blackberry 10 handset available until the first quarter of 2013.
Latching on to a distant third place ranking in the United States won't make handsets running the Windows Phone OS any more common than it is now, as fewer than two in 100 smartphone users would be using them, opined WMPoweruser.
Follow freelance technology writer John P. Mello Jr. and Today@PCWorld on Twitter.