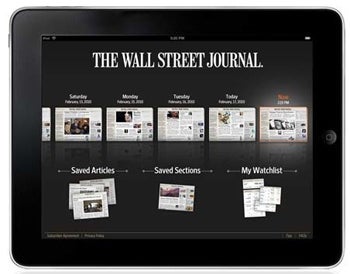 The Wall Street Journal will be providing free Wi-Fi hotspots scattered throughout New York City and San Francisco through the end of September.
The reason? The Journal is interested in getting people to read its content — to access the free Wi-Fi, you'll need to create a free WSJ.com account or login to your existing account. The paper probably expects to net new readers and, hopefully, potential subscribers, as a result.
Approximately 1300 hotspots, titled "The Wall Street Journal Wi-Fi," have been set up in the two cities. New Yorkers can expect service in Times Square, Union Square, and the West Village, as well as in portions of Brooklyn, Queens, and the Bronx. San Franciscans can expect service in Washington Square, Nob Hill, and Fisherman's Wharf, as well as in other areas.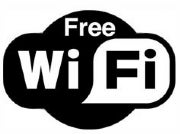 The Journal isn't the first non-telecommunications company to provide free Wi-Fi. Both Google and Skype offer free Wi-Fi in return for holding an account with their respective services. The marketing data these companies get in return for providing free service make giving away the Wi-Fi service itself a worthwhile expense.
For more tech news and commentary, follow Ed on Twitter at @edoswald, on Facebook, or on Google+.