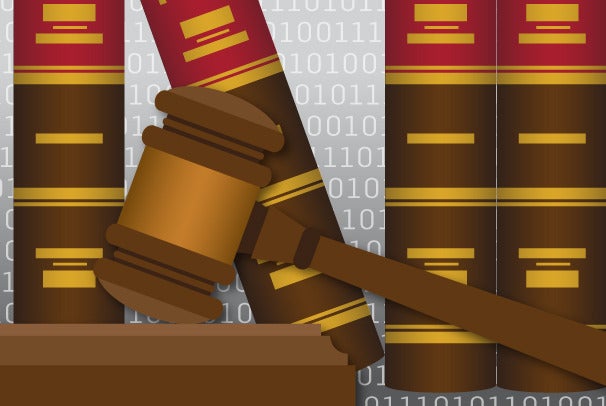 The Apple-Samsung patent infringement verdict is in, and the jurors who handed a major victory to Apple are speaking out.
Reuters reports that the jury foreman has said that while the jury felt Apple's demands were too high, it also believed Samsung should still pay significant damages because of its intentional infringement of Apple's patents.
The bottom line, the jury found, Samsung copied Apple's features and designs. The result: Samsung must pay $1.05 billion in damages to the maker of the iPhone and iPad. A judge could triple the damage award because the jury determined Samsung had acted willfully.
The Foreman
Jury foreman Velvin Hogan — a patent holder himself — said Apple's arguments were persuasive and that video testimony from Samsung executives made it "absolutely" clear the infringement was done on purpose.
"We didn't want to give carte blanche to a company, by any name, to infringe someone else's intellectual property," the 67-year-old retired engineer said.
At the same time, Hogan said Apple's demand of up to $2.75 billion in damages was "extraordinarily high," in part because it was unclear whether Apple could have sold more phones even if it had wanted to.
Apple officials had testified that Samsung earned margins of about 35.5 percent on the products at issue in the lawsuit, but Hogan said the jury believed Apple's number didn't take into account other costs Samsung pointed out. As such, the jury chose a number slightly more than 12 percent.
"We wanted to make sure the message we sent was not just a slap on the wrist," Hogan said. "We wanted to make sure it was sufficiently high to be painful, but not unreasonable."
The Testimony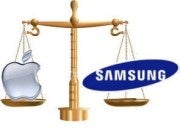 Another juror, Manuel Ilagan, told CNET he thought internal e-mails about how Samsung could use some of Apple's technology in its devices, as well as the evasive way the Samsung executives answered questions, hurt the South Korean company.
Ilagan said the jury unanimously knew after the first day of deliberations that Samsung was in the wrong but that the deliberation process was not rushed and the jury carefully weighed the evidence.
"We found for Apple because of the evidence they presented," Ilagan said. "It was clear there was infringement."
About that evidence, Ilagan said, "The e-mails that went back and forth from Samsung execs about the Apple features that they should incorporate into their devices was pretty damning to me."
The Deliberations
The verdict form — which contained as many as 700 points the jury had to consider — was complex because charges were brought against different subsidiaries of the two companies and due to the fact that it had to address multiple patents and numerous products.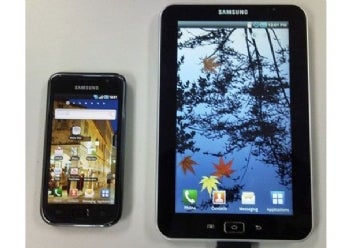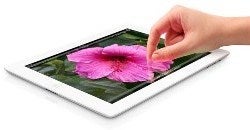 Even so, jurors delivered the verdict after less than three days of deliberations, so it is a temptation to think they just wanted to get their job done by the weekend, but that's not necessarily the case, one legal expert told IDG News Friday.
"It's surprising they came back so quickly, given that it was a complicated case and very complicated verdict form, but that said, it looks like they were thoughtful about it and they did their job," said Roy Futterman, director at DOAR Litigation Consulting and a clinical psychologist who works on trial strategies and the mindset of jurors.
"One sign of that is that the verdicts were consistent, they held together — they voted one way on infringement and another way on invalidity; it all tells the same big story," he said.
Samsung says the verdict should be viewed "as a loss for the American consumer." Apple says it will seek sales bans against Samsung's mobile products.
Follow Christina on Twitter and Google+ for even more tech news and commentary and follow Today@PCWorld on Twitter, too.