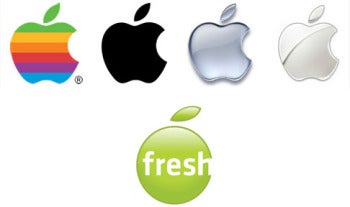 It looks like Apple is feeling bullish after its recent patent win over Samsung. Polish news site Telepolis reports that the Cupertino-based tech company has set its lawsuit-happy sights on another company over trademark issues. Only this time it's not a global tech company that happens to make an iPhone-like smartphone–it's an online Polish grocery site called A.pl.
Er…yeah. A.PL Internet SA is the company's official name, and it's an online deli site that advertises delivery straight to its customers' doors. It does happen to be named A.pl–".pl" is the country domain for Poland. Apple is taking issue with its "trademark," however, and has demanded that the Polish Patent Office cancel its trademark. And this is not a new blip on Apple's radar–Apple also objected to the registration of the trademark in the first place.
According to Telepolis, Apple is taking issue with the A.pl's logo, and is claiming that the grocer is trying to deliberately confuse customers by using Apple's well-known likeness and reputation. Considering Apple sells iPhones (and iPads, and MacBook Airs, and Mac OS X, and other non-edible technology items), and A.pl sells food (and cleaning products, and other items you might find in a grocery store), this seems like a bit of a stretch. I think it's unlikely that customers will mistake A.pl's products for iPhones, and vice-versa.
A.pl's current website looks nothing like Apple's: it's got fruits and veggies and cheese in the background, it has a festive green-and-orange color scheme, and it sells things like vegetable oil and canned ham. The logo currently being used on A.pl's site also looks nothing like Apple's. However, Apple says that the issue was over a previous logo which is not currently being used.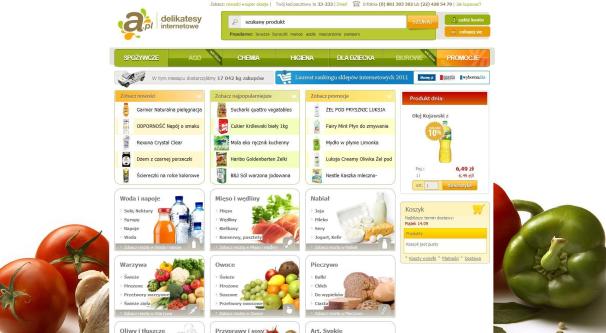 According to The Next Web, the logo in question may actually be the logo of fresh24.pl, which is a website owned by A.pl. This logo does feature a round green apple with a leaf, which is similar in shape to Apple's apple leaf: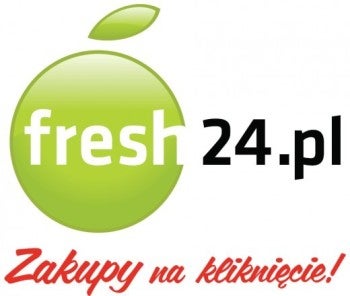 If this is the offending logo (or if it's similar to the offending logo), the question, of course, is this: Does Apple have copyright claim over all apple-shaped logos and icons? I wouldn't put it past Apple to think that it does have claim over all apple images–after all, this is the same company that told Samsung, in December 2011, that it could avoid patent skirmishes with the company by not making tablets or smartphones with rectangular shapes, rounded corners, or flat surfaces.
Anyway, there are a couple of possible outcomes for this case. Apple's complaint may be dismissed, or A.pl may have to come up with a new logo (and possibly a new name). According to Telepolis, in both cases the parties will be entitled to appeal to the Regional Administrative Court in Warsaw. However, Telepolis reports the case may take up to three years, so unless the two parties settle out of court it's unlikely we'll see immediate resolution.
A.pl CEO Radoslaw Celinski tells Reuters that the accusation (that his company is using Apple's likeness and reputation) is "ludicrous." However, the company is reportedly looking into Apple's complaint.
At the time of this posting, Apple had not responded to requests for comment.