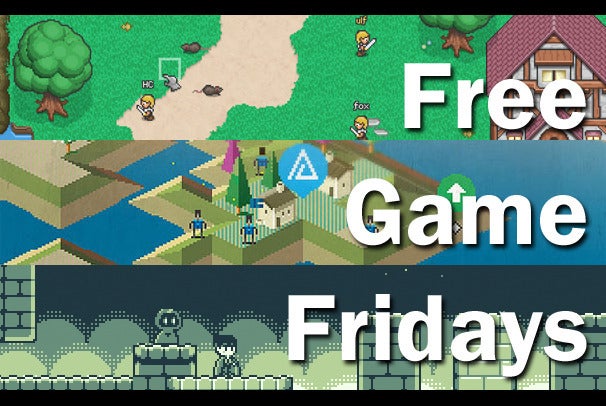 We've got a lovely little 3D puzzle platformer and another simulator game for you this week, but the big story in free games right now is that an entire MMO has been released for free. Not free to play with a lot of strings attached but actually free. It's an odd move, but nothing about our first game has ever been normal.
Love
Cuboid Sandbox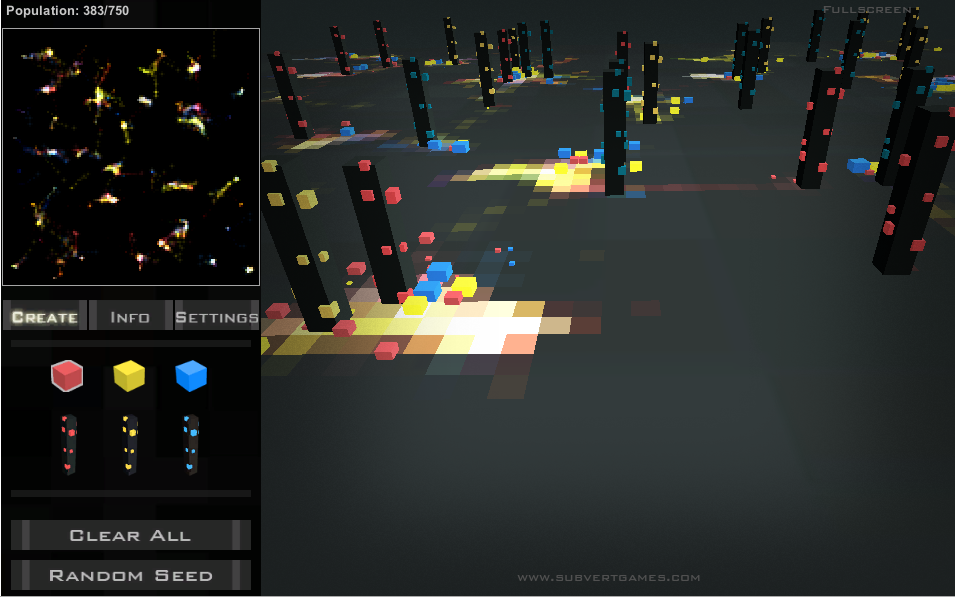 I know we've already covered a lot of games from the most recent Ludum Dare, but I couldn't resist this charming little simulator game. While there isn't a lot of deep gameplay to Cuboid Sandbox (like the name implies, it's more of a sandbox game) it does evoke that feeling of building up and destroying civilizaitions from early Civilization and SimCity games. If you want a higher-rez version the team also offers downloadable versions for every OS (the link above goes to an in-browser version).
Qbeh
Qbeh plays as an odd combination of Portal and Minecraft; you're running around in a world of cubes that's slowly falling apart. Luckily, you can pick up the pieces and place them back wherever you want, allowing you to make your own platforms to progress through the world. The game's short length means it seems more like a proof of concept than a full game, but we'd love to see more.
Note: When you purchase something after clicking links in our articles, we may earn a small commission. Read our affiliate link policy for more details.