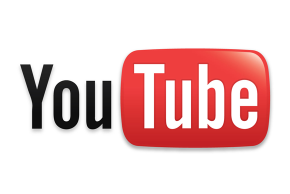 Technology and a good tune mix thanks to a computer wizard's creation.
Gotye's "Somebody That I Used to Know" has already been No. 1 in Google Play but now a new version of the song is up on YouTube that's worth checking out. "Gotye – Somebody That I Used to Know – Old School Computer Remix" was created by a guy in Canada who knows a thing or two about technology.
A HP Scanjet 3C somehow sits in for the vocals. Two hard drives pull off drums and a cymbal. And a xylophone is controlled by a PIC16F84A microcontroller.
Regarding the Scanjet's vocals, the video creator says they lag a bit. "In order for the stepper motor to play a note it has to be moving and with that large carriage it takes a few milli seconds before it can play a note. It doesn't sound like a lot of time but stretch that over a 4 minute song and voila … out of sync. Programming does help to compensate but it is not perfect," explains YouTube user BD594.
The tech wizard has lots of interesting videos on his channel and altogether has more than 6 million views for them. They include titles such as "Robot Band covers Maroon 5 – Moves Like Jagger featuring Stephen Hawkings DECtalk Vocals" and "Little Drummer Boy Performed by Robot Snare Drum and HP Scanner."
These kinds of videos involve a bit of work, but if the ingenuity garners enough views BD594 could make money on advertising should he decide to employ it.
Is BD594's investment in time worth it? You decide.