There was plenty of excitement earlier this year over the news that a fully open tablet was in the works, and late last week some new revelations were made about the device that are sure to step up the anticipation even more.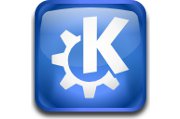 First and foremost, it sounds like the tablet–originally called "Spark" but since renamed "Vivaldi"–is almost ready for production and shipping.
Second, whereas the device was originally planned to have just 512MB of RAM, that's now been increased to 1GB instead, so those who preordered a unit from the first run will get even more than they bargained for.
'Orders Will Be Turned On'
"After another long 'getting the details sorted' session on the phone with our manufacturing partner this morning, it looks like I'll be able to sign the purchase order sometime next week so that the first shipments of Vivaldi tablets can be put together," wrote KDE developer Aaron Seigo in a blog post last Thursday.
That, in turn, "means orders will be turned on shortly thereafter," Seigo added.
Powered by the Linux-based Mer Core operating system and KDE's Plasma Active interface, the Vivaldi tablet met with such overwhelming demand that preorders were closed after the first production batch sold out.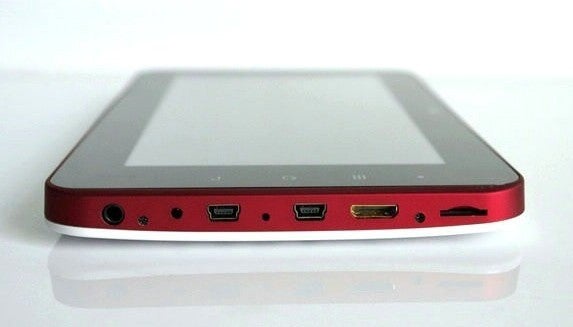 Sold under the "Make-Play-Live" brand, the customizable tablet is priced initially at 200 euros, or roughly $265.
'A Little Fun Puzzle'
To recap, then, the Vivaldi is a 7-inch tablet with a multitouch capacitive screen, a 1 GHz ARM Cortex A9 processor with Mali 400 GPU, and now a full 1GB DDR2 RAM.
It will sport 4GB of internal storage, a 1.3MP built-in front-facing camera, two USB ports, a MicroSD slot, a 3.5 mm audio jack, a 4-dimensional Gsensor accelerometer, and 802.11 b/g Wi-Fi. A content store associated with the device will feature free and open source software.
Finally, also included with the Vivaldi will be "a little fun puzzle that starts when you open the box and which invites you to explore the device to find where it leads you," Seigo just announced.
Ready to order? Enter your information on the Make-Play-Live site and the KDE team behind it will let you know when it's available in your area.