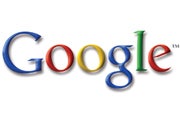 Google is testing a new type of search result that provides extensive topic information alongside the usual list of links.
As Search Engine Land reports, the information appears in a boxed-out area to the right of typical search results. This so-called "Sources" section provides details on movies, books, music and famous people. Links in this section lead the user to fresh Google searches. If users are following a person or brand on Google+, that entity's latest updates will appear within the Sources box.
In one example, a search for "U2" lists the band's members, place of origin, discography, record labels, awards and related searches. A biographical snippet includes a link to the band's Wikipedia entry.
Google confirmed its experiment to Search Engine Land's Danny Sullivan, saying that the company is "always experimenting with ways to improve search, but we have nothing to announce at this time." Sullivan expects that the Sources section will likely roll out to all users in the future. He believes these changes are what the Wall Street Journal hinted at in March, in a report that said Google wants to provide more facts and direct answers in its search results.
But by doing so, Google may give more ammunition to the Federal Trade Commission, which is investigating the search giant for possible antitrust violations. (So far, the FTC has not sued Google.)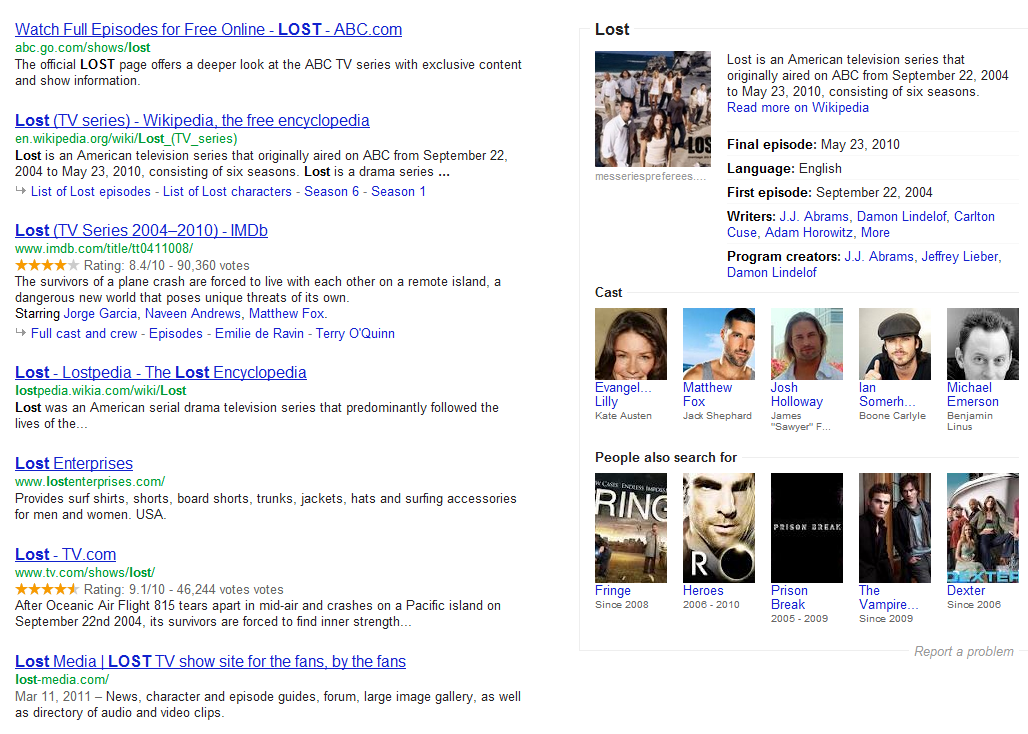 Companies such as Expedia, Nextag and Yelp have complained that Google favors its own information over that of competing services, and therefore uses its search dominance to crush competition. If Google delivers more information upfront, users may be less likely to seek out other sources.
Still, it's hard to argue that upfront information is bad for users, as long as the information is accurate. The fact that direct information improves the search experience may be Google's best defense against regulation, although the inclusion of Google+ in search results instead of more popular social networks Facebook and Twitter won't help Google's case.
On a related note, a new report by UCLA law professor Eugene Volokh claims that Google is a media enterprise entitled to First Amendment rights, so its search results should not be regulated by the government. Volokh argued that search engines are a form of opinion, and Google should be free to decide which information is most relevant to users. However, this report should be taken with a grain of salt, because Google commissioned it.
Follow Jared on Twitter, Facebook or Google+ for even more tech news and commentary.