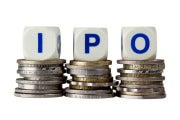 Tired of watching the tech and financial press fawn over Facebook's initial public offering? You're not alone.
Facebook's IPO has drawn a hefty dose of cynicism, witticisms, and other assorted ribbing from around the Web. Below are some of the most amusing reactions to Facebook's first day as a publicly-traded company: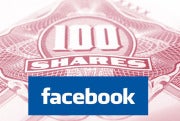 Fair enough, Kasey. But Andy Borowitz's mock letter from Zuckerberg to potential investors is worth a read, at least. Here's the opening line:
"For years, you've wasted your time on Facebook. Now here's your chance to waste your money on it, too."
Follow Jared on Twitter, Facebook or Google+ for even more tech news and commentary.