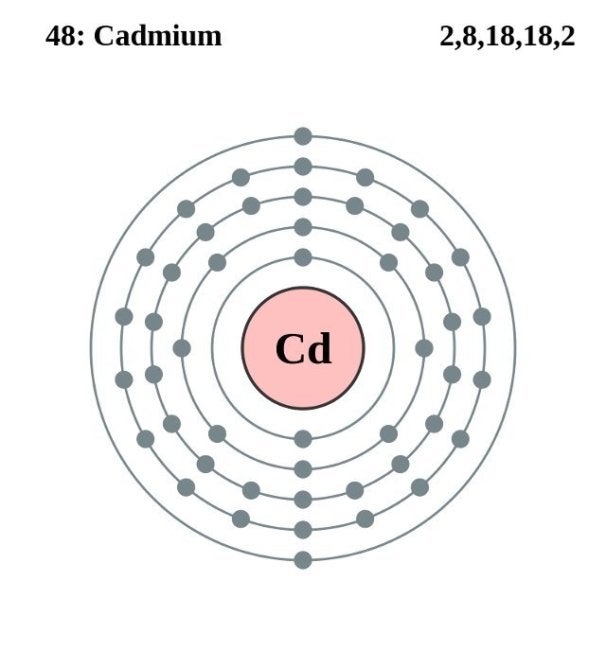 As the race to find real renewable energy keep increasing its pace, some really innovative ideas have come out of some pretty poisonous materials. Take the University of Southern California's development with cadmium nanocrystals that are stable enough to conduct electricity and are able to float in a liquid solution, making them printable. This means "solar paint" is nearly within reach.
Not to get too sciency (it's a real word, I swear!) with it, but the main obstacle to nanocrystal infused solutions is that in order to make them stable they are paired with what's called a ligand. (in essence, molecular glue that allows the creation of a larger complex via atomic binding). This pairing causes a significant reduction in electronic conductivity, usually to the point of ruining the bonding to begin with. There's also the fact that the most common agent to create this bond is cadmium selenide, which is a pretty toxic compound.
These days, the creation of paint that's as toxic–or more toxic–than the lead-based paint of old is generally frowned upon, and the researchers are actively experimenting with cadmium alternatives as they go forward with the experiments.
Something else cool about the nanocrystals is that they don't need to be too hot in order to be "printed" on a surface material, leading, hopefully, to the creation of plastic solar panels. Such an advancement would allow for flexible solar surfaces as well as reducing the cost of solar panel creation.
Would you paint your roof with an easily spreadable "hot" paint that worked as a solar cell? Would you do it if it were a toxic substance?
Some of the unanswered questions I have relate to decomposition of the liquid solution; paint peals or can run, and what happens then? Cadmium is already a heavy pollutant in some areas, and is found in everything from root vegetables due to ground contamination to batteries to nuclear fission. Revolutionizing solar power is a great thing, but the cost of it might be too high if it involves introducing more of a toxic element to the groundwater and our lives.
Leave your thoughts in the comments, we'd love to hear them.
[USC News via nano.org | Image: Wikipedia (CC BY-SA 2.0)]
Like this? You might also enjoy…
Get more GeekTech: Twitter – Facebook – RSS | Tip us off | Follow Jason Kennedy