Want to take a trip to Stonehenge? How about Versailles?
While many of us can't hop on plane to visit those places, thanks to Google's new World Wonders Project they're just a mouse click away.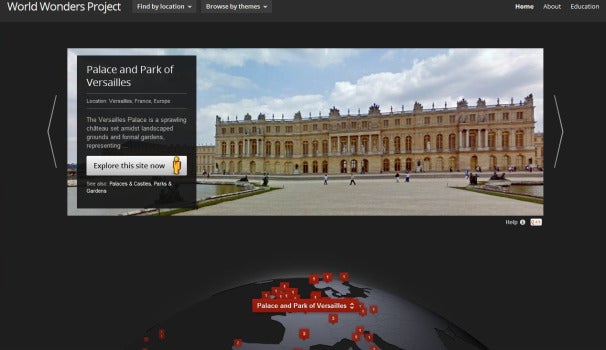 The project allows you to virtually tour 132 historic sites in 18 countries. Sites include Stonehenge, Pompei, Shark Bay in Australia, Yosemite National Park and the palace at Versailles.
From the World Wonders home page, you can choose a virtual tour by location or by theme.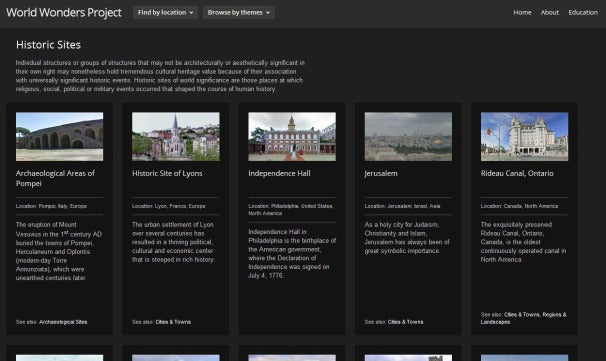 Once you arrive at a site, you can immerse yourself in it. You can "walk" around using Google's Street View technology. Since automobiles weren't allowed in some of the sites in World Wonders, Google had to use cameras mounted on tricycles to create street views of the locales, the company explained in a blog.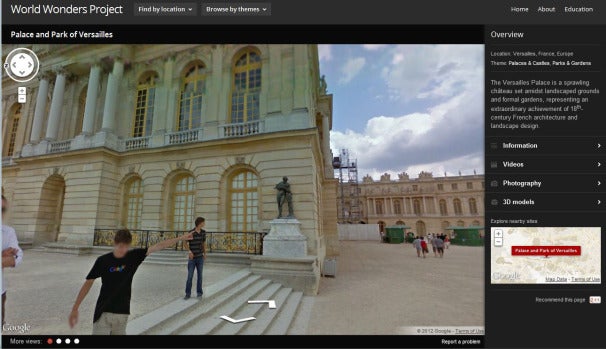 In addition to taking a ground-level tour of a site, you can display information about it with a click.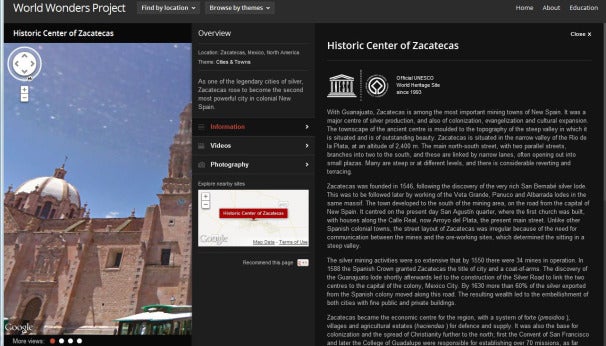 On some sites, you can also look at 3D models of the locale, watch videos about it and see photos of it, some of them gleaned from sources such as Getty Images and Ourplace.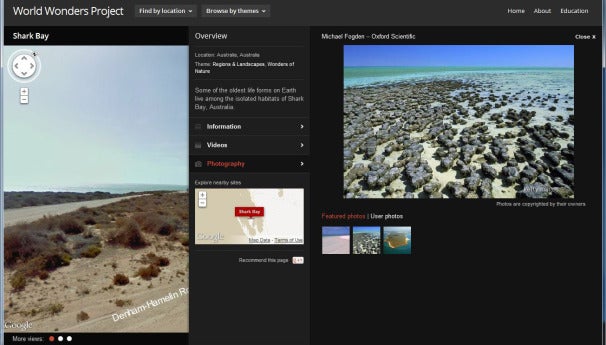 A number of education guides for about a half-dozen of the sites in the project are also offered for students at World Wonders.
World Wonders was developed under the auspices of the Google Cultural Institute, which, in the past, has brought to the Internet such gems as the Dead Sea Scrolls and the archives of Nelson Mandela.
Follow freelance technology writer John P. Mello Jr. and Today@PCWorld on Twitter.