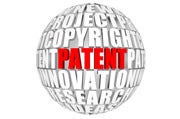 Google has asked European Union regulators to investigate alleged collusion between Nokia, Microsoft, and so-called patent trolls.
The same concerns have been shared with the authorities in the U.S., a Google spokesperson said on Friday.
"Nokia and Microsoft are colluding to raise the costs of mobile devices for consumers, creating patent trolls that side-step promises both companies have made. They should be held accountable, and we hope our complaint spurs others to look into these practices," said Google in an official statement.
However, Nokia said the allegations about its intellectual property rights (IPR) strategy are wrong. "Nokia and Microsoft both have their own IPR portfolios and strategies and operate independently," it said in a statement.
Patent "trolling" occurs when essential patents are bought up by companies who do not use or create the patents themselves and whose only role is to exact licensing fees or to aggressively to enforce the patent rights.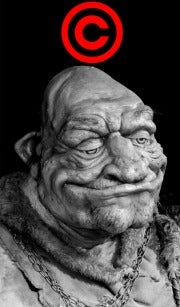 In its complaint, Google claimed that Microsoft and Nokia transferred 1200 patents to a group called Mosaid, which the search giant called a patent troll, and that they share in the revenue generated by Mosaid from those patents.
However, Google itself has never been sued by Mosaid and although any collusion could give Windows phones an economic advantage over Android, it is likely something bigger is at play. Google and Microsoft have long criticized one another.
Google recently acquired phone maker Motorola Mobility and a plethora of essential patents along with it. Motorola Mobility has come under investigation by the European Commission over whether it failed to license its standards-essential patents under fair, reasonable and non-discriminatory (FRAND) terms as it is legally required to do.
Microsoft called the complaint against it and Nokia a "desperate tactic" by Google.