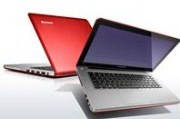 Select ThinkPad notebooks built with a 3G module inside now have access to a new no-contract mobile broadband service offered by Lenovo that will provide on-demand access to the Internet, the company announced on Monday.
The pay-as-you-go service, Lenovo Mobile Access, is available in the U.S. and nine European countries, including the U.K., France and Germany.
In offering the service, Lenovo said in a statement the company wanted to offer users more flexible options to buy access to mobile broadband. For example, users can pay US$1.95 for 30 minutes of time, allowing access up to 30MB of data, or pay $8.95 for a full-day pass to access up to 200 MB of data.
Users can also choose to buy monthly plans with access to 2GB or 6GB of data. Pricing will vary depending on the country.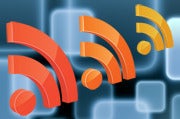 The Lenovo service is being provided by Macheen, a company that helps manufacturers of embedded devices to connect them to the Internet via mobile networks. Last year, Macheen and Dell launched NetReady, another no-contract mobile broadband service similar to Lenovo's.
Macheen partners with telecommunication operators in the U.S. and Europe to provide access to 3G mobile broadband.
Lenovo Mobile Access is available on ThinkPad Classic and ThinkPad Edge laptops containing a 3G module, and users can sign up for the service online. The PC maker is also shipping Lenovo Mobile Access on new ThinkPad laptops built with 3G modules.