Amazon's Appstore will open this summer in the U.K., Germany, France, Italy and Spain, and developers can now submit apps for distribution in those countries, the company said on Wednesday.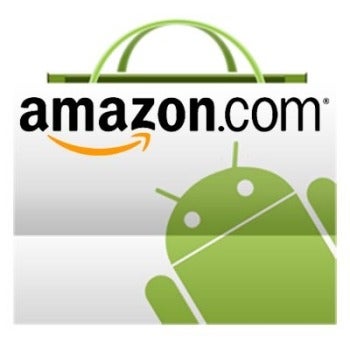 The app store, which competes with Google's Play store, was launched in the U.S. last year. The launch in the five European countries is the beginning of an expansion that will go global in the near future, according to Amazon.
Amazon's Appstore expansion outside of the U.S. has been a long time coming, according to Tim Shepherd, senior mobile analyst at Canalys.
"The Appstore has been pretty successful in terms of its first rollout in the U.S.," said Shepherd.
For users with Android-based smartphones it provides an alternative source for applications from a trusted brand to Google's Play store, according to Shepherd.
"What marks the Amazon Appstore out from others is the discoverability of apps it provides," said Shepherd.
For example, Amazon uses its broader retail environment to cross-sell products and applications. So a user who is looking at books about gardening can get a tip about a gardening app, because Amazon knows the shopper has an Android device.
"Today, that is something Google Play doesn't do very effectively. Amazon also curates apps more carefully, which has benefits when it comes to security," said Shepherd.
For developers, Amazon Appstore has resulted in greater revenue, on average, compared to Google Play, according to Shepherd.
Get Acquainted Now
Ahead of the international launch, developers are encouraged to visit the distribution portal to learn more about localizing apps using resource files for different regions. Developers can select the countries where they would like to sell their apps, and set their list prices by marketplace, Amazon said.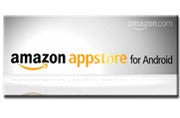 Amazon also announced two changes to its distribution agreement. Starting on July 1, developers will earn 70 percent of list price on each paid app sale, compared to the prior terms under which developers earned either 70 percent of the app's sales price or 20 percent of list price.
In addition, the terms of the agreement have been changed to provide more flexibility around the timing of application submissions. Developers can now better control which apps they make available to users and when, Amazon said without providing more details.
Send news tips and comments to mikael_ricknas@idg.com