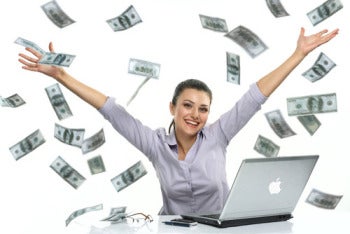 Orbitz hopes to profit off a classic computing stereotype by selling ritzier hotel rooms to Mac users.
When Mac users visit Orbitz in search of a hotel, the site may promote more expensive options compared to what Windows users see, the Wall Street Journal reports. To be clear, Mac and PC users will see the same prices on any given room, but Orbitz will try to steer Mac users toward fancier lodging by listing those options higher in search results.
Given the high-end pricing of MacBooks, it makes sense that Mac owners would pay a premium for fancier lodging as well. If you're willing to spend more than $1,000 on a laptop, you're might be willing to spend an extra $20 for a nicer hotel room.
Orbitz's own data backs up the stereotype. Mac users spend 30 percent more per night–about $20 to $30–on hotels than Windows users, and they're 40 percent more likely to book a four- or five-star hotel. Even in the same hotel, Mac users tend to pick more expensive rooms, the Journal reports.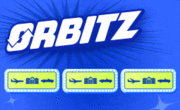 But not all Mac users are likely to pay a premium, and likewise, not all PC users seek out cheaper options. Orbitz told the Journal that PC vs. Mac distinctions are still a work in progress, and that other factors have more influence, such as location, user history, hotel popularity and promotions.
And of course, the difference in what Orbitz shows to Mac and Windows users only applies to first page of suggested results. Users are still free to sort the list by price, rating and other factors.
With that in mind, die-hard PC enthusiasts might look at the stereotype a different way: Mac users will unquestioningly purchase whatever is placed in front them, while Windows PC users will hunt for the best mix of cost and features.
Follow Jared on Twitter, Facebook or Google+ for even more tech news and commentary.