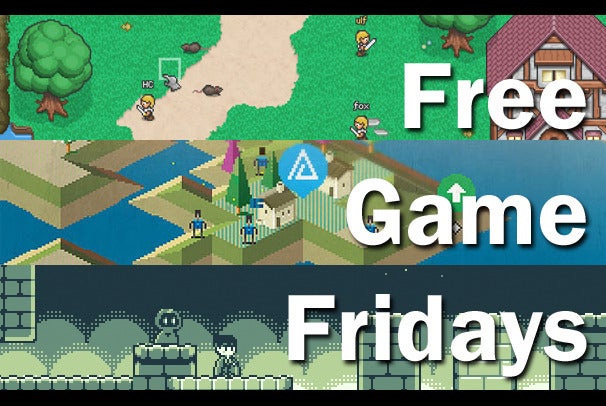 It's sometimes difficult to find free games that appeal to a wide audience; a lot of browser games are made as a hobby by indie developers with a very specific message. However, this week's free games roundup should appeal to almost everybody. After all, who doesn't love cats, zombies and 8-bit gaming?
Magnetic Cat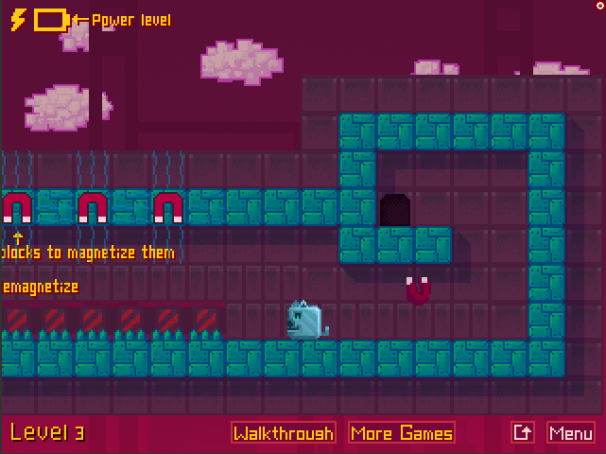 Magnetic Cat is a game about…well, magnetizing a cat. The first few levels introduce how your cat can run and jump but before long you'll need to magnetize blocks around the level to help your cat hover over obstacles and through spiked hallways.
Chunkadelic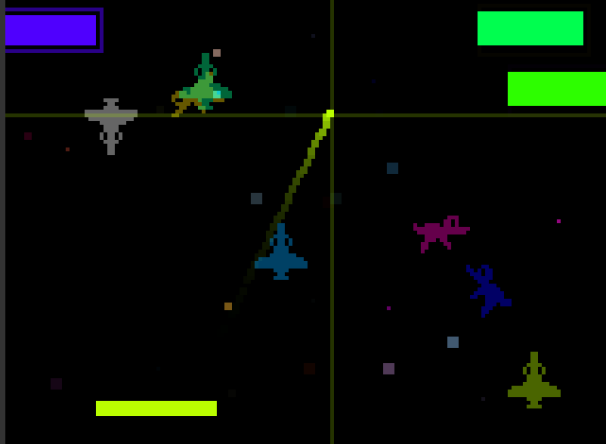 Chunkadelic is a psychedelic speed run of childhood gaming nostalgia. You play through 9 multicolored levels that evoke specific classic games like Asteroids and Mega Man. If you win or lose you're forced to move on to another level and a new challenge. At the end of the game you're rated on how many of these crazy twists on retro gaming you were able to complete.
Zombie at the Gates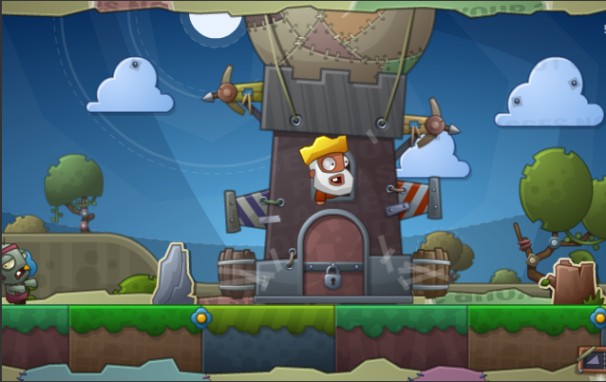 Zombie at the Gates is a fun little survival/rpg that has you racing to collect resources to upgrade your castle into a flying fortress and escape before the undead hordes devour you. Along the way you can upgrade your weapons, lives and run speed along with the countryside itself to gain access to new areas and collect more resources. It only takes an hour or two to beat, but that hour is fiercely addictive.