A California court has granted Apple an injunction against Samsung over sales of its Galaxy Nexus smartphones in the U.S. The injunction was handed down on Friday afternoon by the same California court that earlier this week issued an injunction against sales of Samsung's Galaxy Tab 10.1.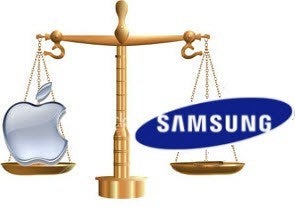 It will go into effect as soon as Apple posts a US$96 million bond that will be used toward any damages sustained by Samsung if the injunction is subsequently found to be erroneously enjoined, according to a report by Reuters.
Friday's ruling centers on U.S. Patent 8,086,604, which covers a user interface for conveniently retrieving information from a computer system. The patent was filed by Apple in 2004.
Other Battles
Earlier in the day the court ruled on several other aspects of another case in front of the same court between the same companies.
Judge Koh found Apple had not infringed U.S. Patent 7,362,867, which covers the scrambling system used in 3G cellular communications. Samsung had accused Apple of breaching the patent in its iPhone and iPad products, and the specific argument centered on the intended meaning of a single phrase in the patent: "scrambling codes."
The court also denied requests by Apple that two claims against it covering U.S. Patents 7,456,893 and 7,577,460 be thrown out.
"The Court is not persuaded by Apple's arguments," Judge Koh wrote in her findings on the latter patent.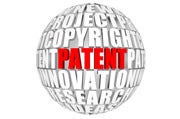 On Tuesday, Judge Koh issued an injunction barring sales of the Galaxy Tab 10.1 tablet computer. Samsung filed an appeal against the decision a day later.
The two injunctions come as the case moves toward a jury trial scheduled to begin in the first week of August.
Stephen Lawson covers mobile, storage and networking technologies for The IDG News Service. Follow Stephen on Twitter at @sdlawsonmedia. Stephen's e-mail address is stephen_lawson@idg.com