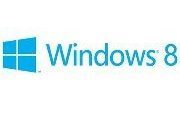 When Windows 8 launches later this year you'll be able to upgrade to the pro version of Microsoft's newest desktop OS for just $40 for a limited time. The deal will apply to a broad base of current Windows users including those running Windows XP, Vista and Windows 7. Microsoft had a similar offer during the launch of Windows 7 but this one is cheaper than its predecessor. (Windows 7 upgrades ranged from $50-$100 at launch.)
Another big difference between the Windows 7 and Windows 8 upgrade deals is that you get the pro version instead of the base version of Windows 8. And if you're a Windows Media Center fan, Microsoft's Windows 8 upgrade deal will let you download the entertainment center program for free (more on that later).
If you plan on upgrading to Windows 8, here's what you need to know about Microsoft's limited-time upgrade deal.
Is the Windows 8 Pro Upgrade Available for Pre-Order Right Now?
No. You won't be able to buy the Windows 8 Pro upgrade until Windows 8 launches. When it becomes available, you will find the upgrade deal on Microsoft's Windows site.
Any Idea When Windows 8 Will Launch?
Critics and analysts expect Windows 8 to launch in the fall. Most likely in October or possibly November.
When Does the $40 Windows 8 Pro Upgrade Expire?
After Windows 8 launches, you can purchase the upgrade for $40 until Jan. 31, 2013.
What Do I Get with Windows 8 Pro?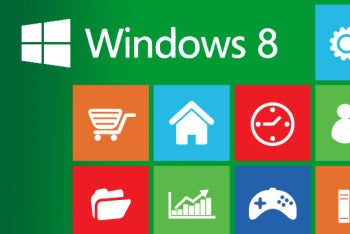 For the average user there's little noticeable difference between the home edition of Windows 8 and Windows 8 Pro. But if you are interested in features such as BitLocker encryption, booting from a virtual hard disk, and Hyper-V, then upgrading to Windows 8 Pro will make all the difference. For more information about Windows 8 versions, check out PCWorld's "Windows 8 Will Come in Four Versions."
What About Windows Media Center?
You will be able to download Windows Media Center for free when you upgrade to Windows 8 Pro during the limited-time offer. You'll find the free Media Center download as part of the "Add Features to Windows 8" control panel (formerly known as "Windows Anytime Upgrade").
Microsoft had previously announced that Windows Media Center would be available to Windows 8 users for a small fee. This caused some consternation among users since Windows Media Center contains built-in DVD playback functionality for Windows. Previous versions of Windows contained the program for free.
Microsoft said it was dropping the program by default to reduce media decoder licensing costs for computer makers. It's not clear what the Windows Media Center download will cost after Microsoft's introductory Windows 8 upgrade offer expires at the end of January.
What Do I Get to Keep from my Old OS?
Windows XP: Personal files only
Windows Vista: Windows settings and personal files
Windows 7 (all consumer versions): Windows settings, personal files, and apps.
Can I Start Fresh?
Yes. You can choose to take none of your personal information with you during the upgrade process, or you can create bootable media such as USB thumb drive or DVD to format your hard drive.
How Do I Create Bootable Media?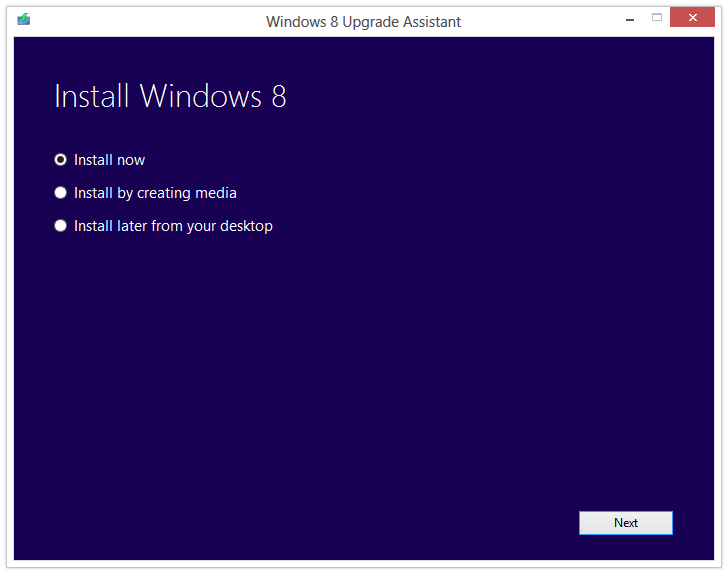 All you have to do is follow the instructions from the Windows 8 Upgrade Assistant, which guides you through the installation process after downloading Windows 8 Pro.
I hate Downloading Programs. Can I Buy a DVD at my Local Computer Store?
Yes, but it will cost you a bit more at $70.
Connect with Ian Paul (@ianpaul) on Twitter andGoogle+, and with Today@PCWorld on Twitter for the latest tech news and analysis.