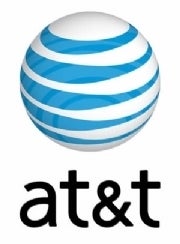 Starting next week, AT&T customers whose phones get stolen will be able to cut off the stolen device's ability to work on an AT&T network.
An employee memo, leaked to The Verge, says AT&T users will soon be able to call customer service starting July 10 to report a stolen device. AT&T will then add the device to a block list, which will prevent the use of voice, text, or data services on AT&T's network. Users who have remote data wipe apps installed on their devices will be advised to perform the wipe before adding the phone to the block list.
This service lets customers keep their accounts active instead of canceling them and starting fresh. If customers get their phones back, they'll be able to call AT&T again to reactivate service, the memo said.
AT&T hasn't made the details official, but spokesman Mark Siegel confirmed to PCWorld that the service will launch next week. AT&T is also working on a cross-carrier solution for later this year, so stolen AT&T phones will eventually be blocked from other networks as well.
The blocking service is part of a broader plan by the Federal Communications Commission to build a national stolen phone database. Verizon and Sprint already offer a blocking service, but GSM-based carriers whose phones use SIM card slots do not. The FCC wants its database to work across all LTE smartphones on all carriers no later than Nov. 30, 2013.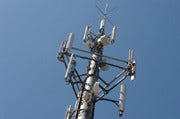 By building a national database and making stolen phones harder to use, the FCC hopes to discourage theft. It's not a foolproof plan, however, because some thieves may ship stolen phones overseas to escape the block list, or they may alter phones' Unique Device Identifiers, though lawmakers are trying to outlaw that practice.
Still, the ability to shut off service on a phone will at least deter casual theft, even if serious criminals can find a way around it.
Follow Jared on Twitter, Facebook or Google+ for even more tech news and commentary.