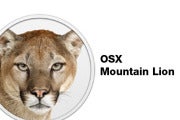 Apple recently released the near-final version of OS X Mountain Lion to developers, meaning the company is on track for a public release of the new OS before July ends. The company said in June that Mountain Lion would launch during July.
The release, known as the Gold Master, should be the final Mountain Lion build given to developers before the new OS is available to users in the coming weeks. When available, Mountain Lion can be downloaded for $20 through the Mac App Store. Users who purchased a Mac on June 11 or after will get the Mountain Lion upgrade for free.
Apple has yet to announce an official release date for Mountain Lion, but many critics are guessing the company will release the new OS in the next two or three weeks. In 2011, Apple released OS X 10.7 Lion to developers on July 1, followed by an official release 19 days later on July 20. In 2009, Apple delivered the Gold Master of OS X 10.6 Snow Leopard around Aug. 11 with a public release about 17 days later on Aug. 28. Computerworld's Gregg Keizer is betting on a July 25 release date for Mountain Lion, a day after the company's earnings call. Apple followed a similar pattern in 2011, releasing Lion a day after its quarterly earnings announcement.
OS X Mountain Lion comes with a variety of new features including a new Messages app that integrates with iMessage on iOS, voice dictation, Game Center, an iOS-like Notification Center, and system-wide Facebook integration (available at a later date). Apple also intends to introduce a somewhat controversial security feature called Gatekeeper. By default, the new feature will only allow you to install software from the Mac App Store and non-Mac App Store apps that have a signed security certificate from Apple.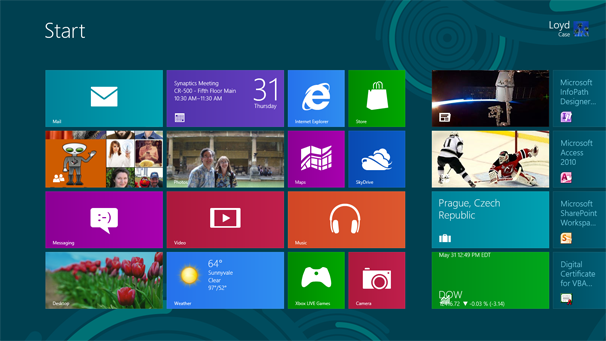 Both Apple and Microsoft plan on releasing new versions of their desktop operating systems in 2012. Following Apple's Mountain Lion release, Microsoft will debut Windows 8 in October. Windows 8 is the most significant overhaul to Microsoft's desktop OS since Windows 95. Windows 8 features a touch-centric interface that uses a series of live tiles similar to Windows Phone. The Windows 8 tiles display information such as calendar appointments, new e-mail, and social networking updates in real time. Windows 8 will also include the traditional Windows desktop, but users will see the touch-centric interface at boot time. Current users of Windows XP, Windows Vista, and Windows 7 will be able to upgrade to Windows 8 for $40.
Connect with Ian Paul (@ianpaul) on Twitter andGoogle+, and with Today@PCWorld on Twitter for the latest tech news and analysis.