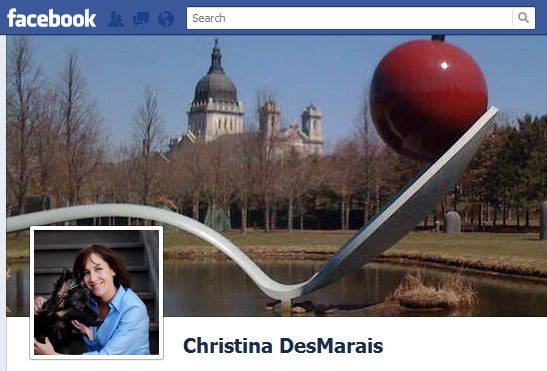 Facebook can be a wonderful tool for keeping in touch with your friends, but if you get too personal you can wind up in hot water, like an Ohio man who has been ordered by a judge to post an apology on the social networking service to his estranged wife over a divorce-related spat.
That case is extreme, but it shows users should be careful, and the unusual decree raises the issue about what's appropriate, and what's not, on social networks.
Here are 10 tips to help you enjoy Facebook and not end up in the doghouse.
Don't rant about your personal issues. The Ohio man's case notwithstanding, you'd think you have the right to do it, but honestly who wants to hear someone whining about his or her problems?
Don't rant about political issues. Some people feel passionately about certain issues and will post inflammatory commentary whenever they have the opportunity. If this is you, at least know that there's probably a portion of your audience that doesn't want to get sucked into the fractious debate that's likely to ensue.
Don't post "I just ate (something)" or "I just worked out." Whatever daily routine you're tempted to share, know this: No one cares.
Don't post cryptic messages. Standalone comments such as "I give up" or "Why me?" only make you look pathetic.
Don't post photos of half-naked women. Facebook will block people who post pornographic images, but photos that push the boundaries of that definition do get through. Unless you're certain all your friends share your mindset on the matter, don't do it. In the very least, some people will find it creepy or in bad taste.
Do post funny stories or observations. If it's in good taste and sure to make your friends chuckle, do share.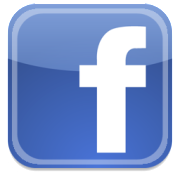 Do post interesting personal news. Just welcomed a new baby into the family or landed a new job? Everyone is interested in good news.
Do post interesting local, national or world news. There's a lot going on in the world every day and it can be hard to keep up with it all. If you come upon a story you find interesting and think others would appreciate reading, share it.
Do post great photos. Snapping a geo-tagged photo with your smartphone is a fast and succinct way to share the interesting things you and yours are doing.
Try out the many apps you can use with Facebook's Timeline. Only do this if you don't mind all your friends being able to see what you're reading, listening to or what game you're playing. This is a personal preference thing, but some people like knowing what app activity their friends are engaging in. Check out Facebook's Timeline Apps page, where you can add popular apps like Pinterest, Causes or Words With Friends.
Follow Christina on Twitter and Google+ for even more tech news and commentary and followToday@PCWorld on Twitter, too.