The 41-megapixel camera in Nokia's 808 PureView smartphone stunned the tech world last week, but not the phone itself, which is saddled with an aging Symbian operating system. Fortunately, Nokia says it's bringing the same camera technology to Windows Phones.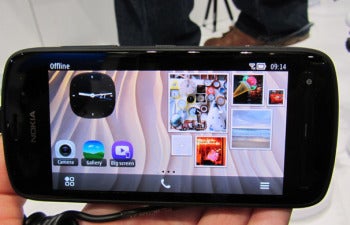 Jo Harlow, Nokia's executive vice president of smart devices, told the Finnish newspaper Aamulehti that a Windows Phone with PureView camera technology won't take very long to make, but she wouldn't say precisely when Nokia would release such a device.
As WPCentral speculates, a PureView-powered Windows Phone could arrive once Microsoft releases Windows Phone 8, code-named Apollo.
Microsoft and Nokia would likely have to work together on a software solution for the camera, which uses digital zoom and cropping to shoot sharp pictures even at faraway distances. Although the camera can capture up to 38-megapixel images, most users will want to snap smaller pictures — say, around 8 megapixels — using the finer detail as a replacement for optical zoom.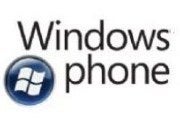 Of course, more megapixels doesn't always mean a better camera, but PCWorld's Ginny Mies got a demo of the 808 PureView at Mobile World Congress and thought the photos looked clean, even in low lighting. Still, with Symbian on board, she said the phone feels "stale, dated, and difficult to use."
Because the technology has been in the making for five years, Nokia decided to stick with Symbian for the first PureView phone. But with Nokia slowly phasing out Symbian in favor of Windows Phone, the migration of PureView technology to Microsoft's operating system isn't a big surprise.
Follow Jared on Twitter, Facebook, or Google+ as well as Today @ PCWorld for even more tech news and commentary.