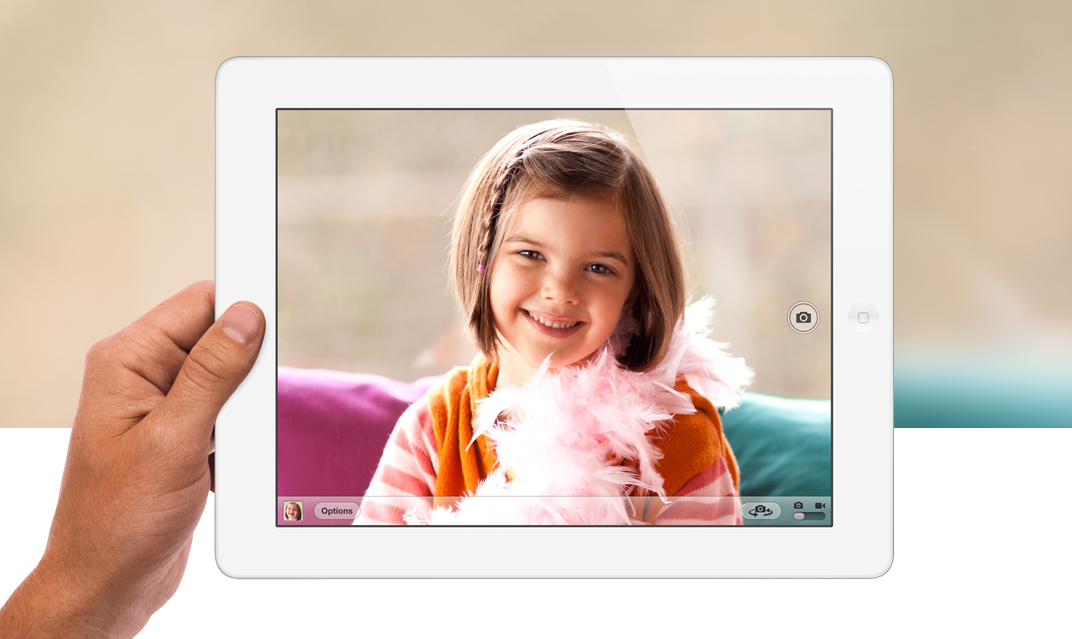 The new iPad includes a higher-resolution display, 4G LTE capabilities and a bunch of expected features but Apple's latest device comes up short in the excitement department.
The iPad hit many of the expected targets: a high-resolution retina display at 2048 x 1536; an A5 quad-core graphics processor; a higher-resolution camera equal to the iPhone 4S; and a fast LTE wireless connection through AT&T and Verizon. However, there wasn't that "One more thing…" note at the end of the presentation that makes the new device absolutely necessary.
To quote one of our readers, MapleCityKid, "Nothing to rave about. Maybe the next, NEWER iPad will offer something different."
Unfortunately, early rumors got our expectations up. Here are two things that would have made the new iPad more appealing.
Haptic display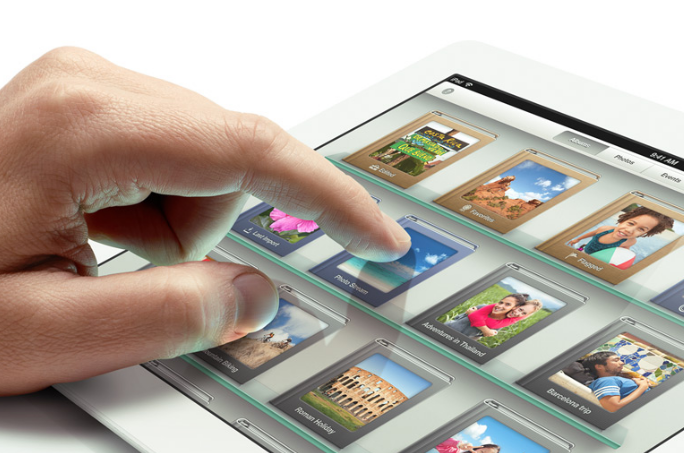 When it came to the iPad, the biggest talk over the past month was its haptic display. Haptic touch responds to you as you touch the display. Does your smartphone vibrate when you tap a key? Then you've already experienced haptic technology.
Virtually every device manufacturer has at least one haptic device under its belt except for Apple. Up until now and, obviously, the foreseeable future, Apple users will be limited to smooth touchscreens that provide no feedback.
The tech blog Pocket Lint believed Apple was working with the haptic technology company Senseg to update the new iPad. It didn't help that Apple's invite said "We have something for you to see. And touch."
Without the haptic technology, it's hard not to view the new iPad as a minor upgrade from last year's model.
Siri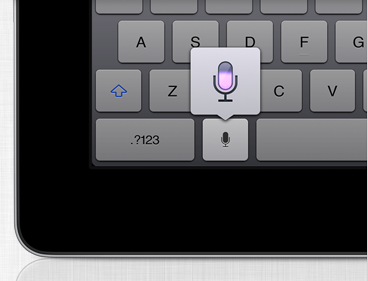 For some reason, Apple decided not to include Siri in the new iPad. The vocal response software not only provided the "S" in its latest smartphone, the iPhone 4S, but it was enough of a draw to sell millions of new iPhones. Looking at the new iPad specs, the parallels are clear: the new iPad is also an evolutionary, not revolutionary, update.
The best Apple is offering is voice recognition, which will turn your spoken words into text. This could best be described as Siri Lite, as the new iPad will lack the vocal search capabilities, interactive responses and other features now available on the iPhone 4S.
Not only does it provide less incentive to purchase the new iPad, but it also hurts Apple's brand and ecosystem. As CNET's Jessica Dolcourt said, "Integrating Siri into the iPad could have established 'her' as a permanent feature of Apple's identity for all its connected devices. Siri quickly became the iPhone 4S' most radical and defining new feature — parlaying that to the iPad just seems obvious."
Apple clearly missed an opportunity here. It actually included voice recognition software. Why didn't it just go the extra mile? We'll see if the lack of effort will hurt sales when the new iPad launches on March 16.