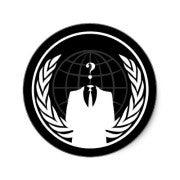 The hacking group Anonymous now has its own desktop operating system, pre-loaded with tools for finding Website vulnerabilities and simulating denial-of-service attacks. However, some members of the group are already distancing themselves from the software.
Anonymous-OS is based off Ubuntu and uses MATE, an alternative user interface. The OS comes pre-loaded with a variety of hacking programs, such as the denial-of-service attack simulator Ddosim, the exploit scanner Sql Poison and the password cracker John the Ripper. It also comes decked out in Anonymous logos and slogans.
A Tumblr blog with information about the OS says it was created "for educational purposes" and for "checking the security of web pages." The blog cautions users not to use the OS to attack any Websites, lest you "end up in jail because it is a crime in most countries!"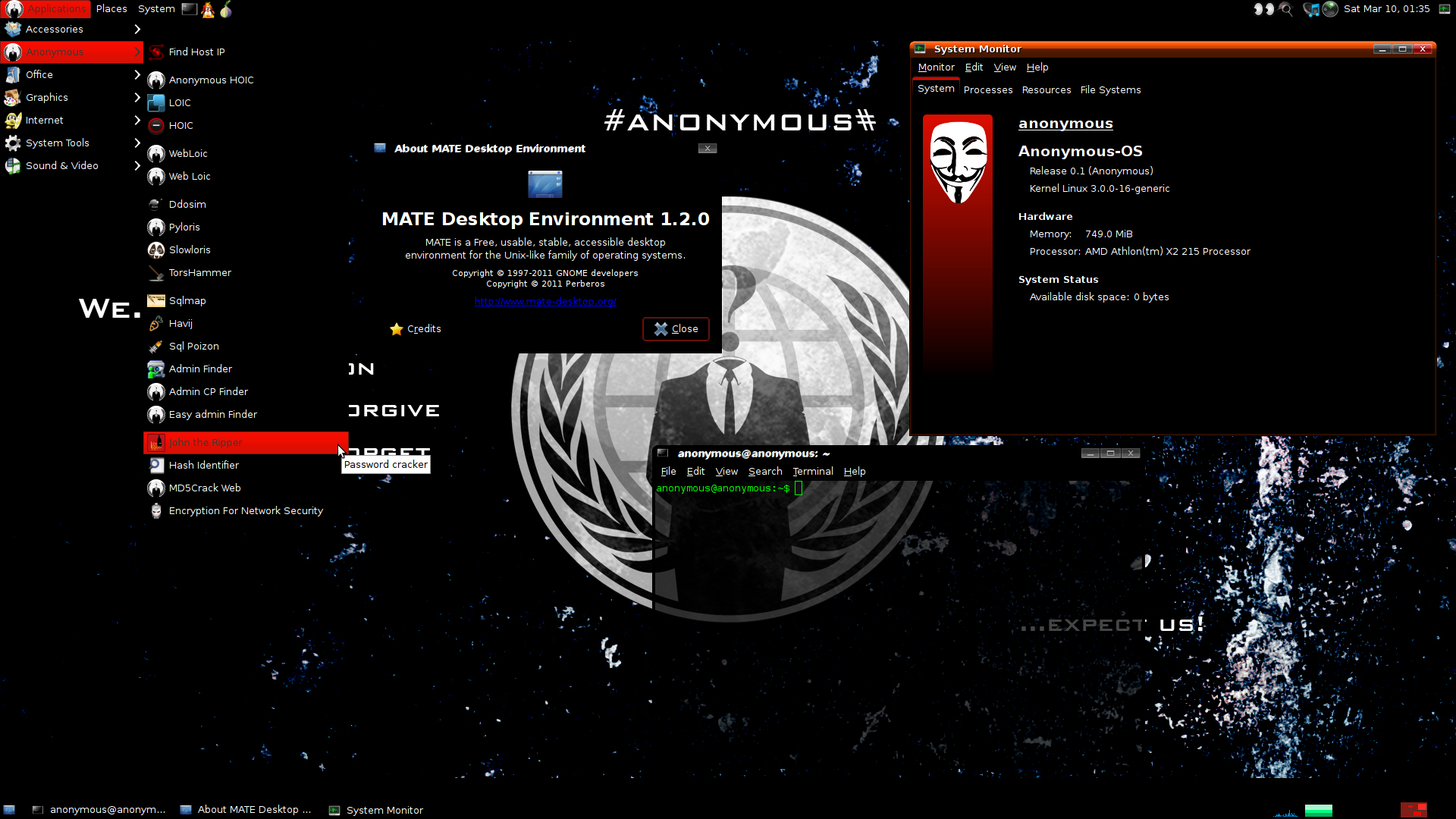 A Website called The Hacker News first spotted the OS on Wednesday, but already, one of Anonymous' Twitter feeds is warning users to be careful. Anonymous members were recently tricked into installing a trojan, so this supposed OS could be another trap.
UPDATE: The AnonOps Twitter feed now claims the OS is "fake" and "wrapped in trojans."
Such are the inherent pitfalls with a hacking group that has no leadership. When the FBI brought down splinter group LulzSec last week, with its alleged leader acting as an informant, Anonymous members quickly pointed out that they have no leader, and that they represent "an idea, not a group."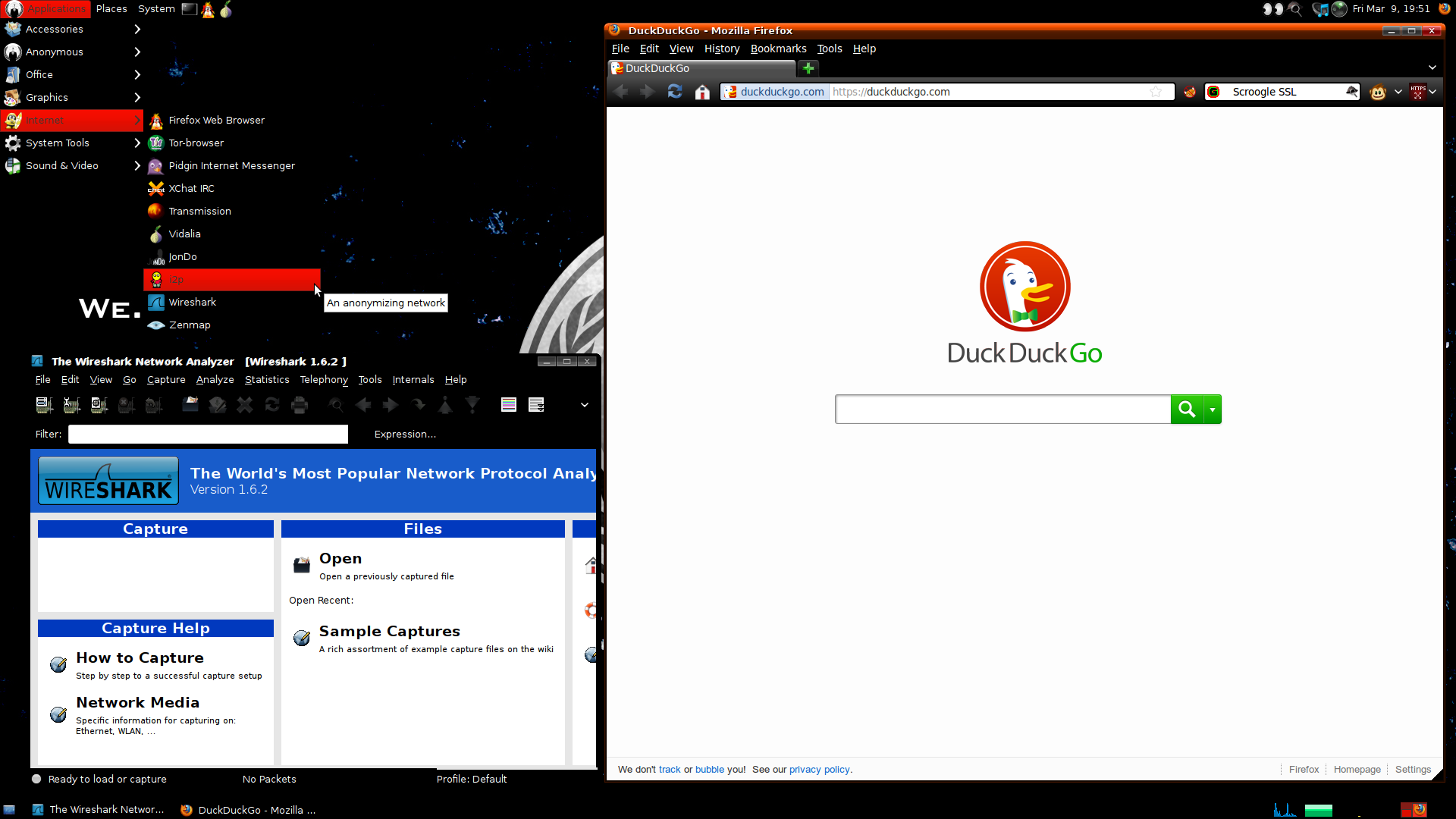 While that mentality may prevent law enforcement from dismantling Anonymous from the top, it also allows anyone to act as a member and release products supposedly on the group's behalf.
In any case, I'd steer clear of this one.
Follow Jared on Twitter, Facebook or Google+ for even more tech news and commentary.