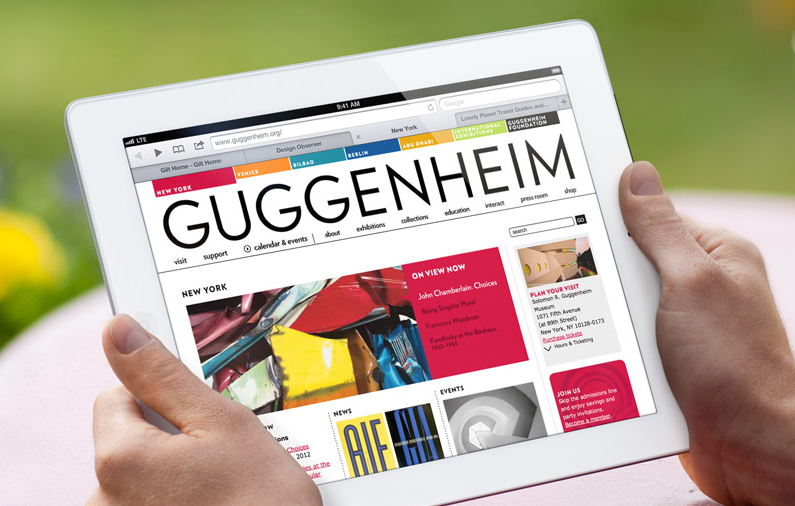 Reviews are in for Apple's new iPad, and critics agree that a high-resolution display, a better camera, 4G LTE connectivity and bumped-up specs help the iPad maintain the title of the best tablet on the market. Reviewers had a week to test out the iPad before it goes on sale, and they picked apart every feature.
The new iPad looks almost identical to the iPad 2, Jason Snell notes in his Macworld review. He says the extra thickness on the new model is almost imperceptible, but the additional 50 grams it gained were noticeable. "Once you get a load of that Retina display, it's hard to go back to anything else," Snell writes, but "users of the iPad 2 shouldn't fret: their iPad investment is certainly good for another year."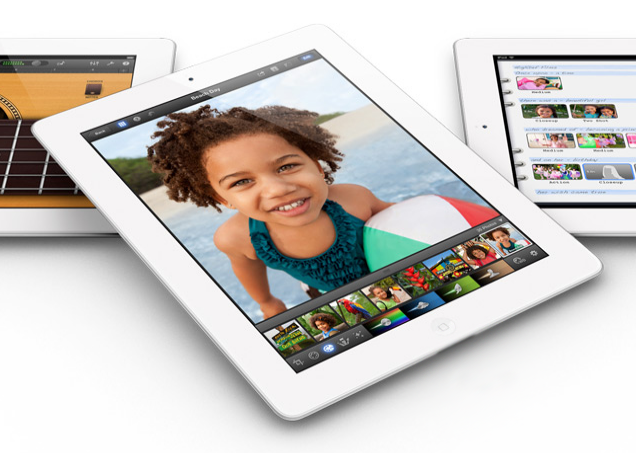 "Since it launched in 2010, the iPad has been the best tablet on the planet," Walt Mossberg concludes in his review for All Things D. "With the new, third-generation model, it still holds that crown," he says, going on to recommend the new iPad as "best choice in a general-purpose tablet." Mossberg didn't find the weight gain noticeable even for long reading or video-watching sessions, as for the Retina display, his "epiphany came when I placed my iPad 2 next to the new model, with the same text on the screen. Letters and words that had seemed sharp on the older model five minutes earlier suddenly looked fuzzier."


The New iPad: Read the Macworld Review
"The new iPad doesn't introduce anything that we haven't seen before, either in the iPhone or in rival tablets," David Pogue notes in his New York Times review. "Apple just took its white-hot iPad and added the latest screen, battery and cellular technologies." Pogue said, "For the same price as before, you can now get an updated iPad that's still better-looking, better integrated and more consistently designed than any of its rivals."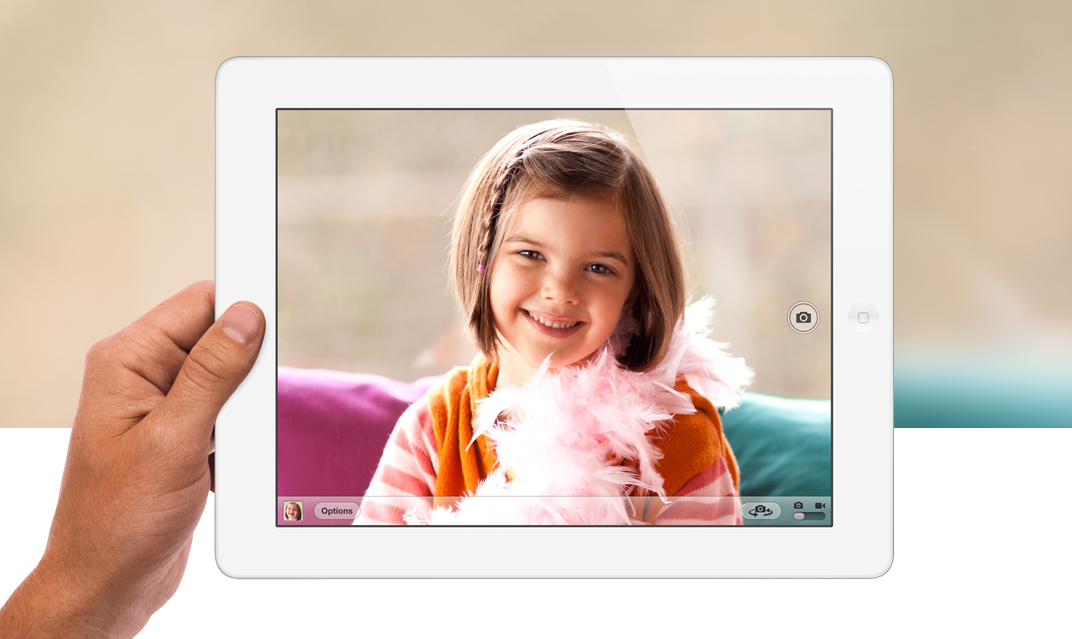 Although he thinks 10-inch tablets with rear cameras are a ridiculous idea, Joshua Topolsky mentions in his review for The Verge that the improved camera on the new iPad "will actually produce pretty favorable results." "Thanks to that improved sensor, pictures you take on the iPad now look relatively respectable, with a depth of field shallow enough to pull off rather artistic looking images." Topolsky loved the new iPad though and said it "is the most functional, usable, and beautiful tablet that any company has ever produced."
Jim Dalrymple went beyond the specs in his new iPad review for The Loop, saying, "nobody in the market today can touch the Apple experience." His highlights include seamless iCloud sync and AirPlay beaming onto the Apple TV, and of course, the high-resolution display, saying it "will make you do a double-take the first time you see it. Even on the home screen, it's crisp and clear — you can notice a huge difference, even from the iPad 2."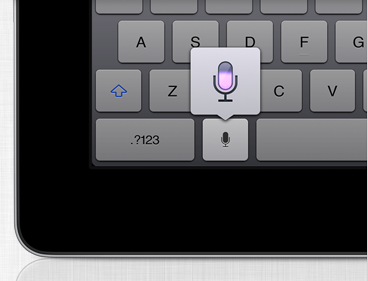 John Gruber tested a 64GB AT&T 4G LTE iPad in downtown San Francisco in his Daring Fireball review. He found the performance "easily as fast, perceptually, as a rock-solid Wi-Fi connection." Battery life was solid, too, he writes: after two hours of Web and e-mail on LTE, "battery life was still measuring at over 80 percent capacity." "What's not to love? It's that simple," Gruber concludes.
Over at TechCrunch, MG Siegler was very enthusiastic about the new iPad in his review: "Technology is amazing, and this new iPad is amazing. Also amazing: the only company competing with Apple right now in this particular space is Apple." "If you don't yet have an iPad, get the new iPad," he advises.
"If you're a tablet newbie, there's no better choice on the market than an iPad, provided — and this is a pretty big if — price isn't an issue and you don't want a tablet that would fit in your pocket, such as the $199 Amazon Kindle Fire," is the advice coming from Ed Baig in his USA Today review, noting as cons the lack of Flash, a camera flash and no SD card slots.
It's hard to find many negatives among the first new iPad reviews, and it looks like Vincent Nguyen nailed it in his review for SlashGear: "Apple doesn't need another revolution, it has already started one, and the new iPad brings a fresh degree of refinement to a segment in which it is undoubtedly the king."
Are you getting the new iPad, sticking to the iPad 2 for now, or considering an Android tablet? Sound off in the comments.
Follow Daniel Ionescu and Today @ PCWorld on Twitter