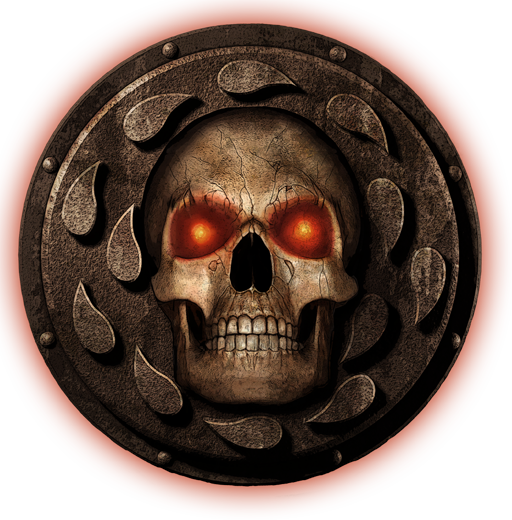 So, this is happening — Baldur's Gate: Enhanced Edition. Details are scant, owing largely to the Baldur's Gate website being hammered by ravenous fans.
Not that there's much to share: the folks at Overhaul games have received the permission they need to revisit the Baldur's Gate series, and they're doing just that. Twitter is a bit more forthcoming; Publisher Beamdog 's monthly newsletter handles the announcement rather succinctly. Expect a return to a series sometime this summer.
Overhaul Games brought their expertise to bear on MDK2 HD not too long ago, introducing high-definition graphics, enhancing the audio, and introducing a few gameplay tweaks to a stellar, albeit dated game. I'm expecting much the same out of Baldur's Gate: Enhanced Edition. It's not the Baldur's Gate III I've been dreaming of for time immemorial, but the Infintiy Engine is looking a little long in the tooth; and I'd rather not have to track down all 5 discs (and one more for the expansion) to get the original up and running on my PC again.
Talk about long overdue! The last, proper game in the Baldur's Gate series was Baldur's Gate II: Shadows of Amn, released in 2000. Or perhaps its expansion pack, Throne of Bhaal, which was released in 2001. If we overlook the action-RPGs that hit consoles, it's been eleven long years since we last set foot in Faerun.
That's… far too long, in my humble opinion. More on this as it develops of course, though I'm probably not helping things along by constantly mashing F5 over on Baldursgate.com.