Microsoft's price cuts for Office 365 are likely aimed at budget-minded small- and midsize businesses, who often consider switching to Office from more costly hosted options, an analyst says.
Microsoft this week lowered the prices of some editions of its Office 365 cloud collaboration and communication suite, which was launched about eight months ago and competes directly with Google Apps and other similar products.
The return-on-investment (ROI) for Office 365 customers has been high at the original prices, said industry analyst Rebecca Wettemann from Nucleus Research, which has done Office 365 case studies.
"This price change is likely a penetration strategy for Microsoft to motivate more customers to move to Office 365, and the SMB market is particularly price sensitive," she said via email.
Customers usually move to Office 365 from a much more costly hosted option or an on-premise deployment with less reliability and availability, and higher support costs, she said.
"Once customers move to Office 365 and see the benefits of the cloud, they're likely to explore what other options are there. In most organizations, Office 365 still wins because usability is key and so many users know Office and the Microsoft Outlook interface," Wettemann said.
It's interesting that Microsoft is lowering prices after the product has been on the market for eight months, because Nucleus Research has found that more than half of companies that are six months or less into a cloud software deployment are willing to consider a change of vendors, she said.
"That means SaaS vendors such as Microsoft have to continue to invest in making customers successful for two quarters after the sale, as churn in the initial period is high. It drops significantly after six months and doesn't start to spike up again until after three years," she said.
Office 365 offers hosted e-mail and productivity and collaboration applications for companies, government agencies and schools. It comes in a variety of editions, all priced differently on a per-user, per-month subscription basis. In most editions, it includes hosted versions of Exchange, Office, SharePoint and Lync. Microsoft said in a blog post that the prices are being lowered because adoption has made running 365 more cost-efficient.
Plan Changes
Prices for the four plans for midsize businesses and enterprises, labeled E1, E2, E3 and E4, dropped, in that order, from US$10 to $8; from $16 to $14; from $24 to $20; and from $27 to $22.
Office 365 also comes in a plan for small businesses, called P1, which has a 50-user limit, and in an e-mail-only option with just Exchange Online, as well as in other alternatives. The price for the P1 plan remains the same at $6 per user, per month.
Meanwhile, plan A2 of the upcoming Office 365 for Education will be free for students, faculty and staff, and prices for other education plans for staff and faculty have been "reduced significantly," a Microsoft spokesperson said via e-mail. The A2 plan includes hosted Exchange, SharePoint, Lync and Office Web Apps. Office 365 for Education will be launched in the summer.
The new prices apply only to new customers and to existing customers when their contracts are up for renewal. Customers who select the enterprise plans — E1 to E4 — sign up for annual contracts, while small companies that choose the P1 plan renew on a month-to-month basis.
Juan Carlos Perez covers enterprise communication/collaboration suites, operating systems, browsers and general technology breaking news for The IDG News Service. Follow Juan on Twitter at @JuanCPerezIDG.
Office 365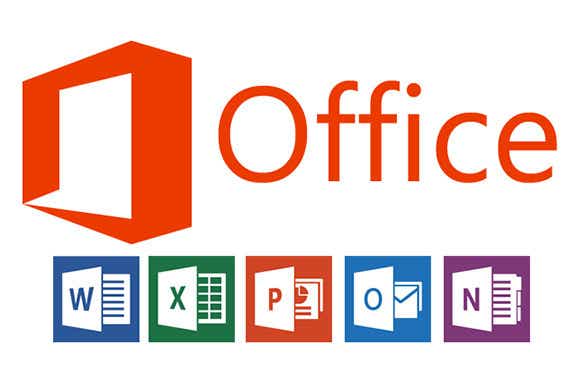 Price When Reviewed:
$69.99
Read our full
Office 365 review