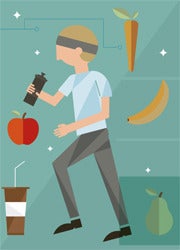 Staying in shape is a constant struggle, but a slew of apps out there can help you track your fitness.
If you've always regarded counting calories as too challenging, try a new app called The Eatery (available on iOS only), which lets you snap pictures of your food and rate the general healthfulness of the meal. You can post images, and ask friends who use The Eatery to comment on them. From your self-reported information, The Eatery gives you insight into where the traps are in your eating habits, and how healthy your diet was for the past week. Looking for a more-specific diet tracker? Calorific for iOS and Android gives you a food library to record your calories, and assigns foods a red, yellow, or green light depending on whether they're likely to help or harm your health.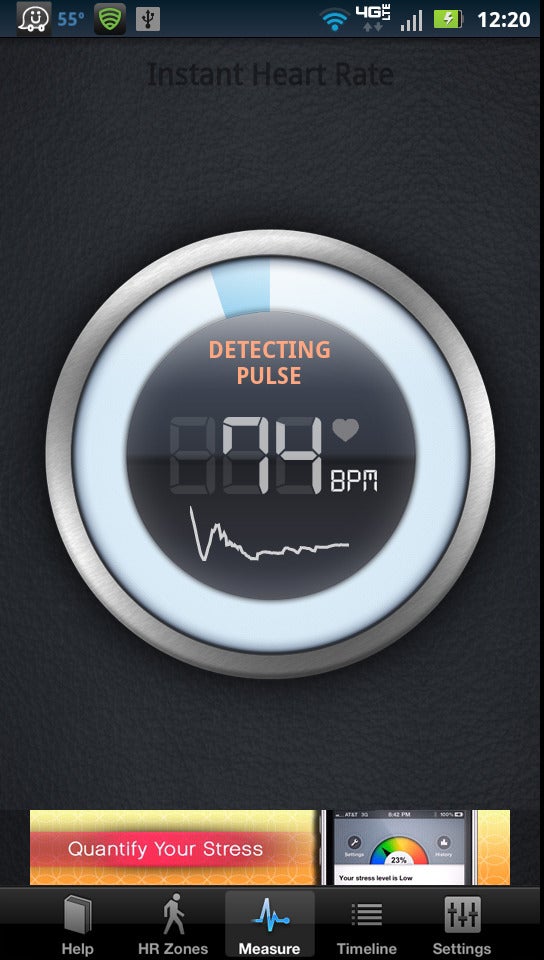 Diet alone won't keep you truly healthy; for that, you need to add exercise. No Android app is better at tracking you as you run, cycle, or hike than CardioTrainer. This app not only keeps tabs on your speed and calories burned, but also maps your route and lets you know how much you've progressed during your workout. Another nifty new iOS and Android app for exercisers is Instant Heart Rate, which uses the LED light on your phone to take your pulse. By tracking color changes in the light that passes through your finger, this app determines your heart rate in about 10 seconds.