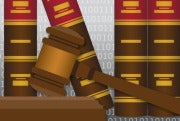 Top mobile device makers including Apple and Samsung were sued on Tuesday by Graphics Properties Holdings, which is alleging that the smartphone vendors infringed on a single graphics-related patent in their smartphones and other consumer electronics.
Formerly known as Silicon Graphics, Graphics Properties Holdings (GPH) is seeking damages and has filed six separate cases against Apple, Samsung, Research In Motion, HTC, Sony and LG with the U.S. District Court for the District of Delaware.
The patent at issue in the lawsuits relates to floating point calculations to render graphics, and is registered as patent number 8,144,158 with the U.S. Patent and Trademark Office.
GPH is alleging devices including Apple's iPhone, RIM's Torch, HTC's EVO 4G, LG's Thrill, Samsung's Galaxy S and Galaxy S II, and Sony's Xperia Play infringe on the patent, according to court documents.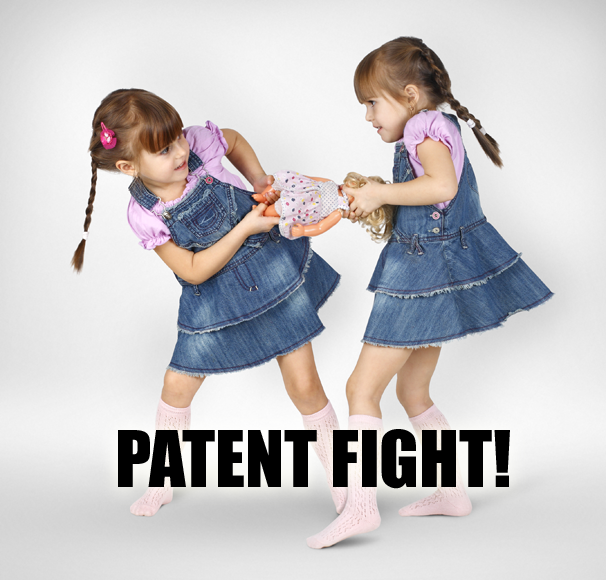 None of the device makers named in the lawsuit immediately returned calls requesting comment.
Since Silicon Graphics filed for Chapter 11 bankruptcy in 2009, GPH has been owned by private investment funds and institutional investors and continues to license out intellectual property used in the graphics, computer processing and display segments. The majority of Silicon Graphics assets were sold to Rackable Systems in May that year.
Agam Shah covers PCs, tablets, servers, chips and semiconductors for IDG News Service. Follow Agam on Twitter at @agamsh. Agam's e-mail address is agam_shah@idg.com