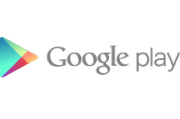 What good is a retail shop without proper signage? Google Play, the digital store previously known as Android Market, should gain plenty of new shoppers–even if they're just passersby doing a little window-shopping–thanks to new and improved visibility.
Google Play now has a coveted spot on Google's own navigation bar, which appears atop the search giant's home page. The Play link is hard to miss–just look to the left of the word "NEW" in eye-grabbing red caps: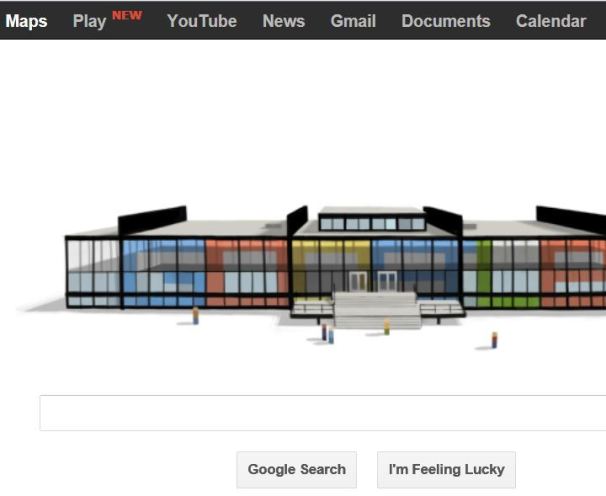 Click the link and you're transported to Google Play, a not-so-new digital shop for music, books, movies, and Android apps. The rebranded site debuted three weeks ago, with Google trumpeting the store's online-oriented design.
"Google Play is entirely cloud-based so all your music, movies, books and apps are stored online, always available to you, and you never have to worry about losing them or moving them again," wrote Jamie Rosenberg, Google's director of digital content, in a March 6 blog post.
With cloud services–most notably Apple's iCloud and Microsoft's SkyDrive–emerging in the consumer space, Google is making a play (pardon the pun) for that market as well.
Will Google integrate its mixed bag of cloud-based services, including Google Docs, Gmail, Google Music, and Google Play under a single, iCloud-like umbrella? And don't forget about the long-rumored Google Drive, or GDrive, while may arrive as early as next month, according to recent rumors.
In fact, it wouldn't come as a surprise if "GDrive" is the next addition to Google navigation bar.
Contact Jeff Bertolucci at Today@PCWorld, Twitter (@jbertolucci) or jbertolucci.blogspot.com.