Trying to cut tech-related expenses? You're not alone. The average U.S. household spent $961 on consumer electronics over the past 12 months, down more than $200 from last year, according to a new Consumer Electronics Association study.
The CEA conducted its annual Household CE Ownership and Market Potential Study from January 26 to 30, 2012.
In addition to gauging consumer interest in popular tech gear such as smartphones, HDTVs, and tablets, the study found that shoppers have grown increasingly frugal.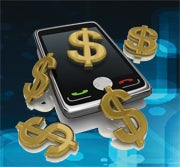 "Consumers continue to purchase electronics, but we see a decrease in overall spending as they are buying at a bargain, seeking deals and discounts on the devices they desire, and taking advantage of declining price points for certain product categories," said Chris Ely, CEA's manager of industry analysis, in a statement.
The average adult reported spending $552 on consumer electronics in the past 12 months, down $100 from last year.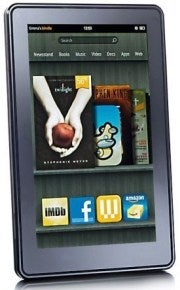 What devices do frugal consumers want most? Smartphones top the list, with 22 percent of U.S. households planning to buy one in the next year. HDTVs are second on the tech wish list (17 percent), while digital cameras are third (15 percent).
So what's it all mean? Cost-conscious consumers may help boost sales of lower-end tablets, such as Amazon's Kindle Fire. Apple's iPad 2, which starts at $399, may sell well–even if the new iPad ($499 and up) gets all the media love. And the HDTV market likely will continue to be a bargain-hunters delight, particularly if sales don't rebound strongly this year.
Contact Jeff Bertolucci at Today@PCWorld, Twitter (@jbertolucci) or jbertolucci.blogspot.com.