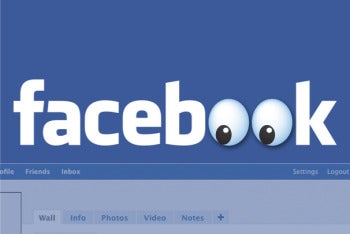 Online privacy concerns are real, but users of Facebook, smartphone apps and the Internet at large are best protected when they are careful what they post and understand the degree to which their personal data is a commodity.
It's one thing to decide you don't care if companies want to know everything about you so as to better target ads. It's another to be completely in the dark about the degree to which all sorts of entities want data about who you are, what you like and dislike, who you associate with, and what you buy.
Media outlets have been involved in a heated debate recently about online privacy.
The Wall Street Journal, which has a record of publishing whistle-blowing articles about how companies track people's online behavior, posted a story that asserts the most popular apps on Facebook gather volumes of personal information about users.
TechCrunch volleyed back with a prompt rebuttal, saying media outlets sensationalize privacy concerns to drive page views and ad revenue and an overblown focus on worst-case scenarios rattles users to the point where they lose sight of the value they get in exchange for sharing their data.
Does the fact bother you that certain apps may request access to your friends' photos and birthdays, as well as information about things like your religious and political leanings?
Or, like TechCrunch's Josh Constine, do you understand that by giving apps an open door to your personal information you're helping them to work better?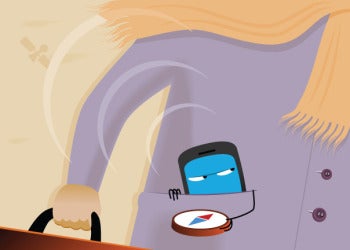 Most apps people are using aren't doing nefarious things with the user data they glean. In fact, as Constine points out, before you install an app on Facebook you're shown a description of what the app does and what personal data it will use. You can also select who can see your in-app activity and if the app requires deeper personal data it has to disclose exactly what that is.
So the issue, at least when it comes to Facebook apps, really has to do with how much Facebook users understand when it comes to giving apps permissions. Obviously, if they're blindly clicking through these permission pages they can't complain later that apps were inappropriately using their data.
That certainly sounds reasonable, and it's true that with more detailed information about you apps can deliver tailored and relevant experiences.
But the idea that media outlets sensationalize privacy concerns to drive page views is an overgeneralization. Sure, there's some of that, but there also are legitimate reasons people should be concerned.
At the very least they need to understand what's going on.
What about the digital footprints we all leave behind when surfing the web or engaging in online activity?
Give the Ghostery plug-in a whirl.
It's available for Firefox, Chrome, Safari, Opera, and Internet Explorer, and scans the Web pages you visit for scripts, pixels, and other elements, and notifies you about companies that have tracking code on them.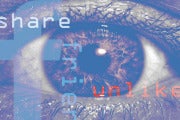 For instance, when I visited TechCrunch using Ghostery on Firefox, these 14 companies are hooked up to the site and want to know what I'm doing there. Check it out: Advertising.com, ChartBeat, Disqus, Facebook Connect, Facebook Social Plugins, Google +1, Google Analytics, Gravity Insights, Omniture, QuantCast, Quigo AdSonar, ScoreCard Research Beacon, Twitter Button, and WordPress Stats.
The point is that most people don't even know this is happening and that fact alone should be concerning.
Follow Christina on Twitter and Google+ for even more tech news and commentary and follow Today@PCWorld on Twitter, too.