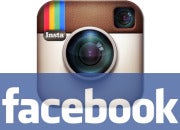 The $1 billion that Facebook will spend to buy Instagram seems like an insane amount of money at first glance, but it's not unbelievable compared to what other tech companies have spent to acquire hot software and services over the years.
Google, Microsoft, Apple, Yahoo, and other major tech companies have all spent hundreds of millions — or in some cases, billions — of dollars to buy up popular apps, services, or Websites. Some of them, like Instagram, aren't even profitable. Here's how some of these big acquisitions stack up:
Apple Spent About $200 Million on Siri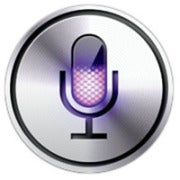 Before Siri became the built-in virtual assistant on the iPhone 4S, it was a standalone app. Apple acquired the company of the same name about two years ago.
Although the exact purchase price wasn't disclosed, TechCrunch reports that Apple spent more than $200 million to buy Siri — not a bad deal for software that's now at the heart of the iPhone.
Zynga Spent $210 Million on OMGPop
The overnight sensation Draw Something prompted a quick purchase by Zynga, maker of FarmVille, and Mafia Wars. Now Zynga just has to hope Draw Something wasn't a fad.
Electronic Arts Bought Playfish for $300 Million
Eager to get into the hot social gaming market, EA spent $300 million on the maker of Pet Society and Restaurant City, plus another $100 million if the company hits certain milestones.
Google Spent $1.65 Billion on YouTube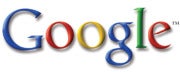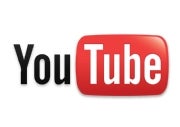 Nearly six years after Google acquired YouTube, the site still dominates online video, but whether it's a profitable enterprise remains unclear. (Analysts believe it could be, the New York Times reported last October.)
Microsoft Spent $8.5 Billion on Skype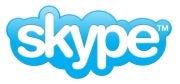 Skype was barely profitable when Microsoft bought the VoIP and video chat service last year. Nonetheless, Microsoft is hoping to boost its other products by integrating Skype video chat. So far, it hasn't happened for Microsoft's big consumer products, such as Windows Phone and Kinect.
Google Almost Bought Yelp for $500 Million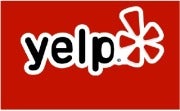 In 2009, Google reportedly offered $500 million to acquire Yelp, a Website where users write their own reviews for local businesses. Yelp walked away, and Google was left to build its own local listings, with help from Zagat, which it acquired for $151 million.
Yahoo Bought Flickr for Just $35 Million


Compared to what Facebook paid for Instagram, Yahoo's purchase of Flickr in 2005 seems like a bargain. But Flickr failed to capitalize on the rise of smartphones and was simultaneously outshone by Facebook's own photo sharing. The site is most definitely not worth $1 billion now.
Follow Jared on Twitter, Facebook, or Google+ as well as Today @ PCWorld for even more tech news and commentary.