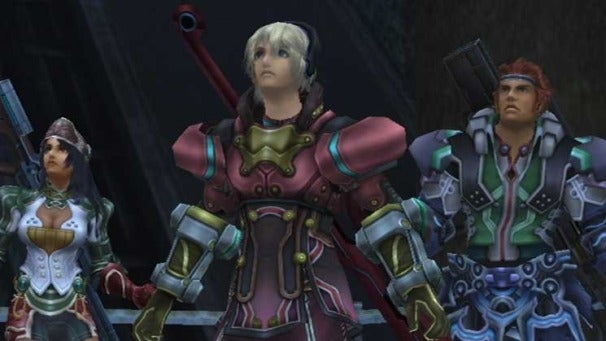 RPG fans rejoice, Xenoblade Chronicles will be hitting a Wii near you this April. Already released in Europe and Japan, the game had been lauded with positive reviews and a handful of perfect scores.
The game puts you in the role of Shulk, a teenager tasked to wield a sword named Mondado in order to defeat the robotic Mechon and save the world. Xenoblade plays out like most traditional JRPGs—you'll run around exploring vast worlds, fighting baddies, and leveling up your characters to take on the next big challenge.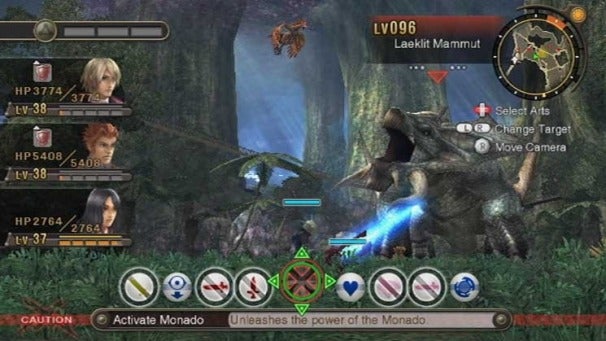 There was a big push from fans to have the game localized earlier, but most of their pleas fell upon deaf ears as Nintendo said they would not be bringing Xenoblade to the United States. Starting in April, U.S. gamers will be able to purchase Xenoblade Chronicles for $50 from either the Nintendo online store, or Gamestop. Xenoblade will initially be exclusive to those two retailers, but hopefully other outlets will get the chance to sell the game as well.
So once you're all finished with Skyward Sword, pop some fresh batteries into those Wii-motes and get ready for another few months of your life to disappear.